USAID delivers 131 kg of food aid to health and social protection institutions of Uzbekistan
The United States of America through its Agency for International Development (USAID) on November 23 (Wednesday) delivered 131,000 kg of food aid worth over $410,000 to Uzbekistan, the agency's press service reports.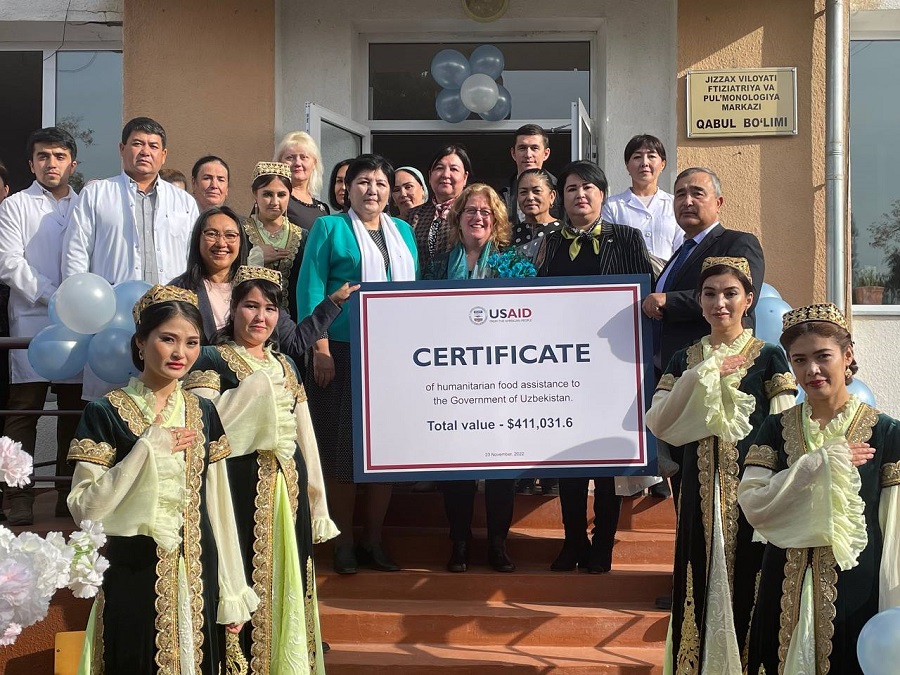 The 13th annual shipment consisting of a nutritious vegetable and legume mix will reach over 35,000 people in more than 98 health and social protection institutions, Mikaela Meredith, USAID Uzbekistan Mission Director informed.
These include long-term care locations for patients with multi-drug resistant tuberculosis (TB), orphanages, and facilities providing care and support for the elderly and children with disabilities.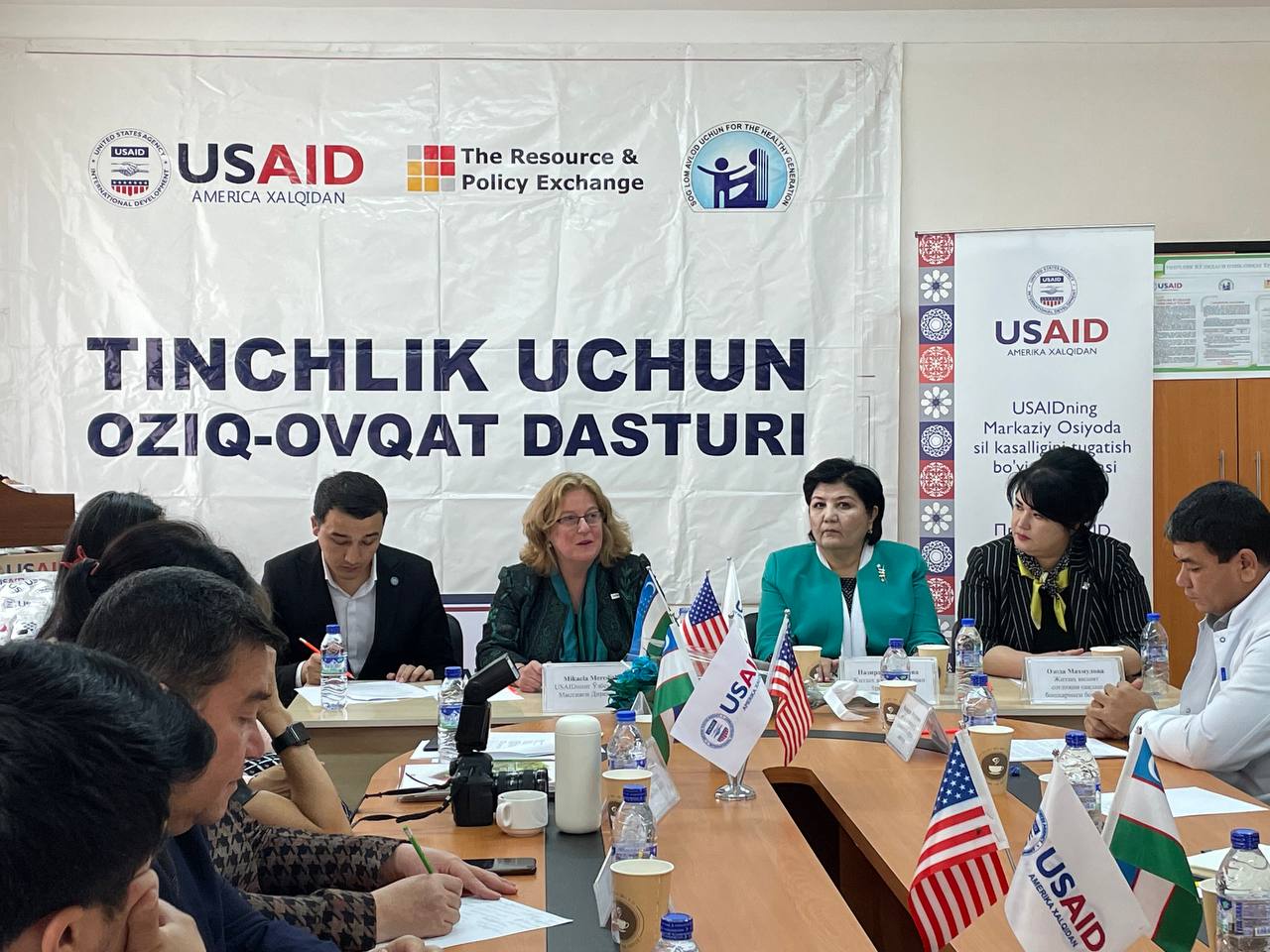 Since 2010, USAID's International Food Relief Partnership program has delivered 1,425 tons of food aid to Uzbekistan, worth more than $4mn. The donated food will be distributed by the American non-profit organization Resource and Policy Exchange in collaboration with the Tashkent-based non-profit organization, Sog'lom Avlod Uchun ('Healthy Generation' in Uzbek).
This latest humanitarian delivery to Uzbekistan builds on more than $122mn in long-term U.S. investment in health and over $1bn in total aid over the past 20 years.