Kyrgyz Cabinet of Ministers announced money needed to China-Kyrgyzstan-Uzbekistan railway project
According to the head of the Kyrgyz Cabinet of Ministers Okilbek Japarov, there are two major projects that need to be implemented in the country. One of them is the construction of the Qambarota hydroelectric power station, the construction and preparatory works are expected to be completed in 2023. The second major project is the construction of the China-Kyrgyzstan-Uzbekistan railway. This was reported by 24.kg.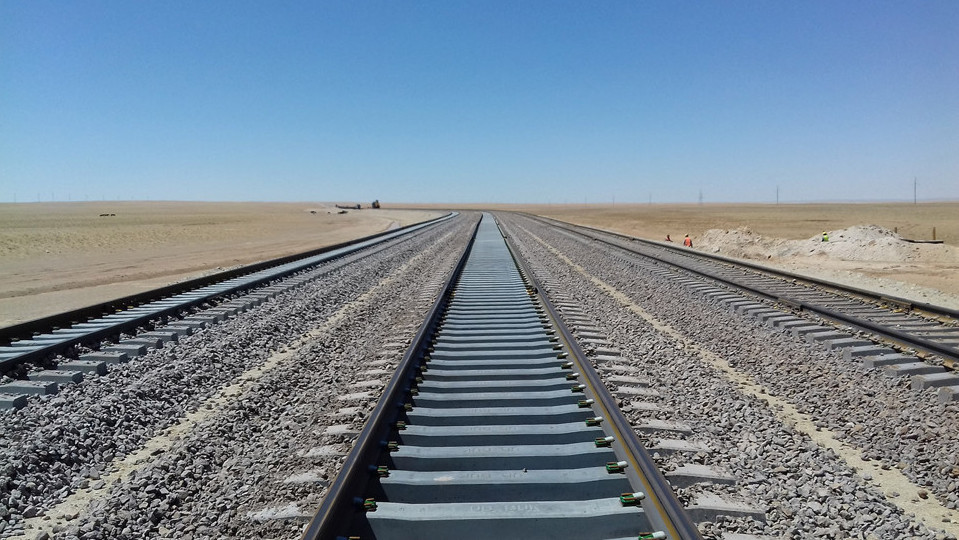 "In April, the Chinese design institute should submit the documents to us. Construction is estimated at 3 to 5 billion dollars. It is not yet known how much the Qambarota HPP project will cost. But its price is expected to be equal to that of the railway," Oqilbek Japarov said.
In October, Iran proposed to extend the China-Kyrgyzstan-Uzbekistan railway to its borders. It is noted that Kyrgyzstan will have access to the sea through this.