Ukraine's ambassador to Uzbekistan summoned to Ministry of Foreign Affairs over unfounded disinformation
On November 10, the Ministry of Foreign Affairs of Uzbekistan summoned the Extraordinary and Plenipotentiary Ambassador of Ukraine to Uzbekistan Mykola Doroshenko over the baseless statement of the representative of the Ministry of Defense of Ukraine about the delivery of dual-purpose products in the media.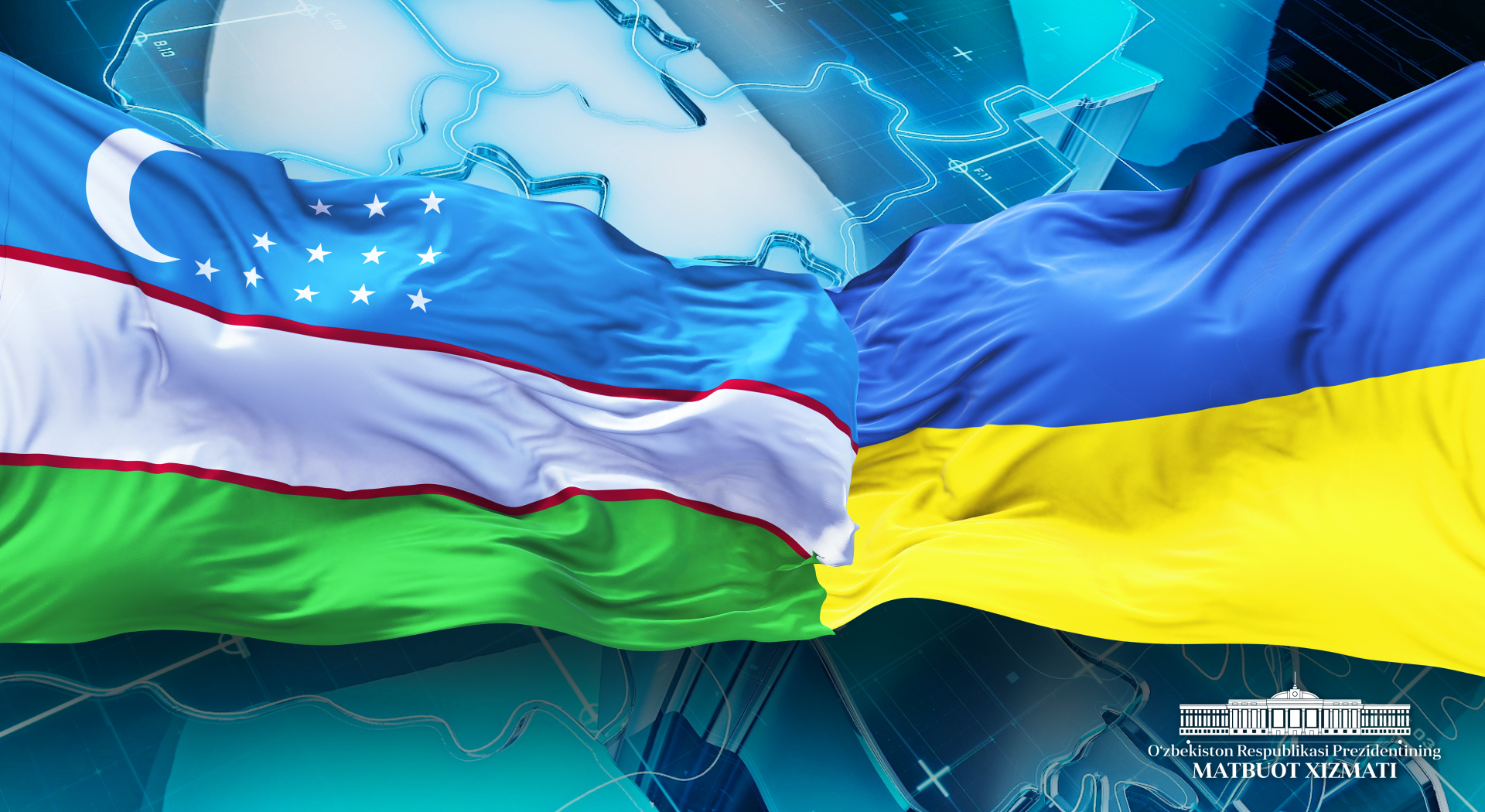 According to the Ukraine Defense Ministry, Uzbekistan had bypassed the current sanctions against Russia and helped the country.
it was reported that the Ministry of Foreign Affairs of Uzbekistan is ready to study the issues of interest and provide impartial information in case of receiving official requests from the Ukrainian side. It was noted that Uzbekistan will not allow the dissemination of false information about Uzbekistan in the mass media.
Ambassador Doroshenko assured that he would immediately convey the concerns of the Uzbek side and the results of the meeting to the leadership of the Ministry of Foreign Affairs of Ukraine.