15 documents were signed between Uzbekistan and Hungary during Shavkat Mirziyoyev's visit to Budapest
Shavkat Mirziyoyev and Prime Minister Viktor Orban signed a joint statement on the development of a strategic partnership between Uzbekistan and Hungary, the Uzbek president's press service reports.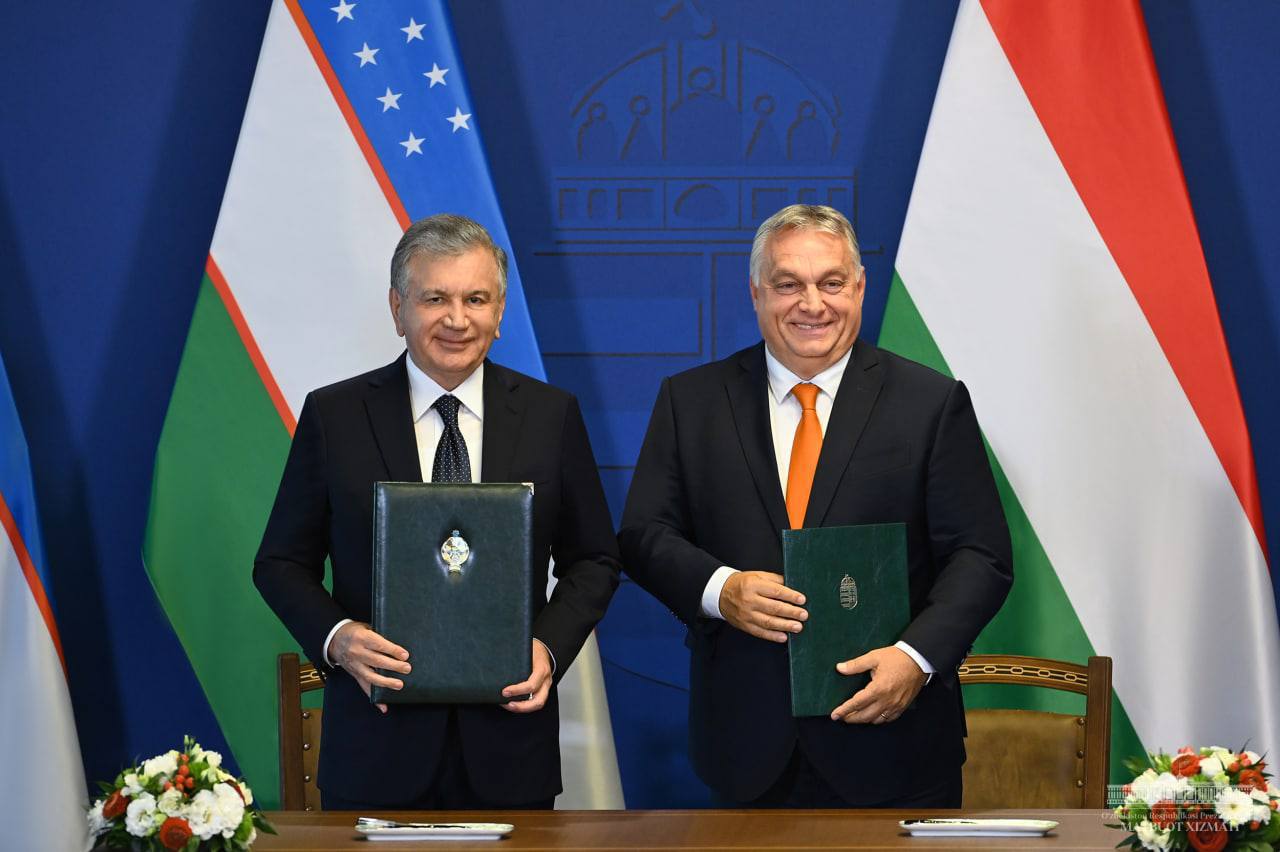 Noting the 30th anniversary of the establishment of diplomatic relations, the presidents announced about 15 high-profile documents that were signed:
Joint program for the development of industrial cooperation in 2023-2024;
Action plan for the development of cooperation in the field of science and technology;
Action plan for expanding cooperation in the field of agriculture;
Agreement on cooperation in the field of physical education and sports;
Agreement on cooperation in the field of scientific development.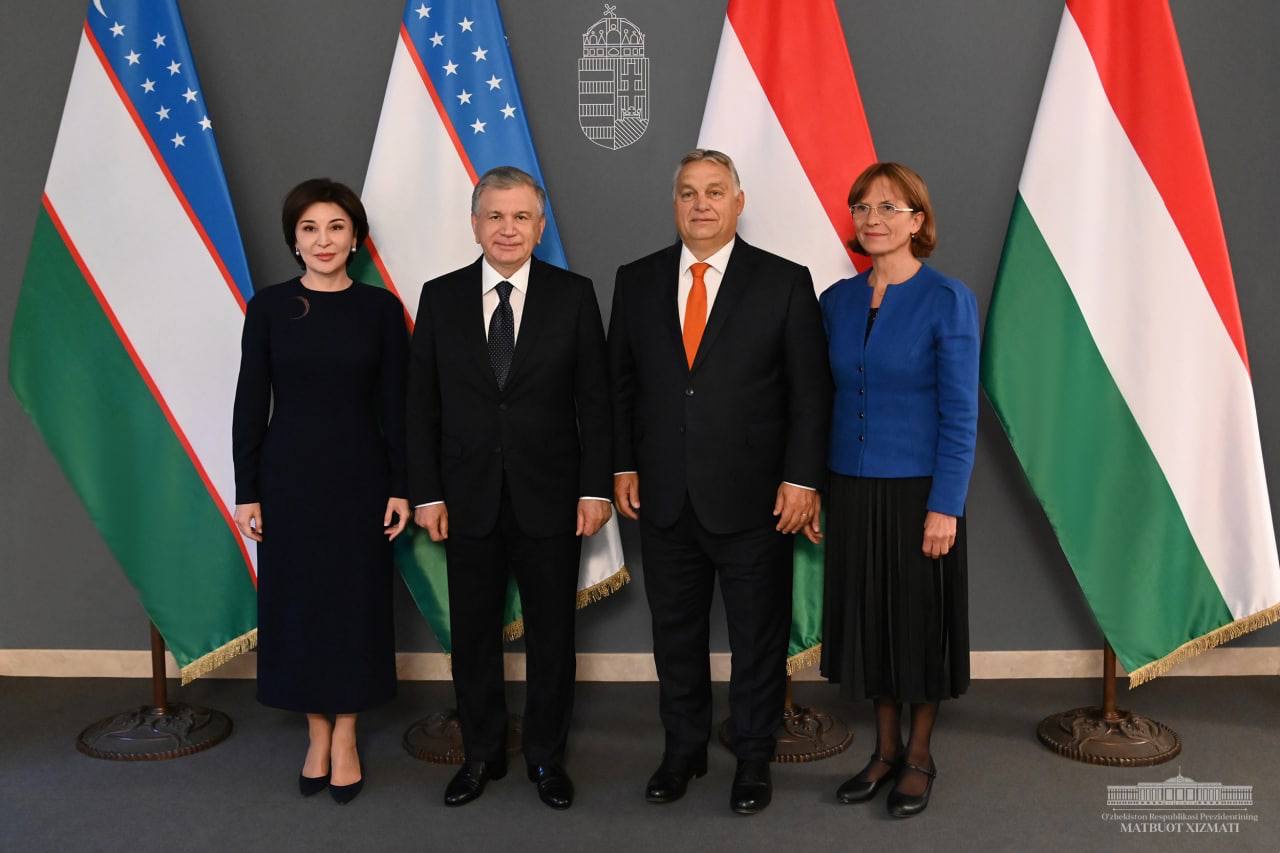 International relations memorandums on cooperation were signed between the think tank and the Institute of Foreign Affairs and Trade, Tashkent State Agrarian University and the Hungarian University of Agriculture and Natural Sciences that cover customs, justice, environmental protection, horticulture and greenhouses, viticulture, and investment.
Shavkat Mirziyoyev completed his two-day official visit to Hungary and returned to Tashkent.