Uzbekistan may propose special business offers to Hungarian companies
On October 3, an Uzbek-Hungarian business forum held in Budapest brought together the Minister of Foreign Affairs and Foreign Economic Relations of Hungary, Peter Siyyarto and Minister of Investments and Foreign Trade Jamshid Khojayev who underscored the necessity of bilateral cooperation, the Ministry of Investments and Foreign Trade reports.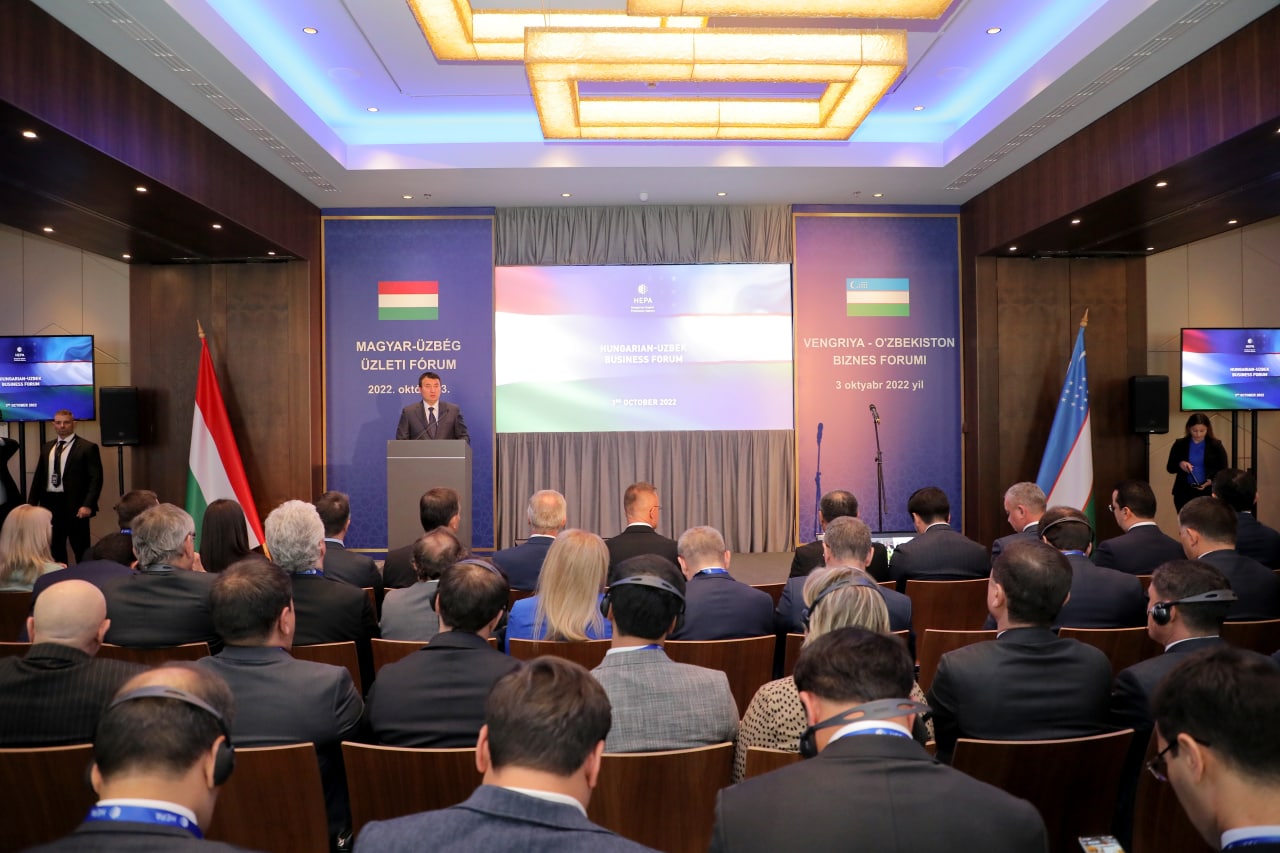 Khojayev stated that Uzbekistan is ready to fully support Hungarian business owners and create a separate industrial zone for Hungarian companies in Uzbekistan granting exclusive benefits to products and guaranteed procurement.
GSP+ beneficiary status of Uzbekistan also paves a prosperous way to effectively work by using preferential access to the European Union.
The business forum made it possible for the heads of ministries, departments, industry associations, banks and leading companies of Uzbekistan and Hungary to meet in "G2B" and "B2B" format, where they discussed the creation of joint ventures and mutually beneficial cooperation.