Azerbaijan Airlines launches direct flights from Baku to Samarkand
Azerbaijan's "Azal" airline will launch flights between Baku and Samarkand starting from October 5, Uzbekistan Airports reports.
Airbus A320 will fly twice a week on Tuesdays and Fridays.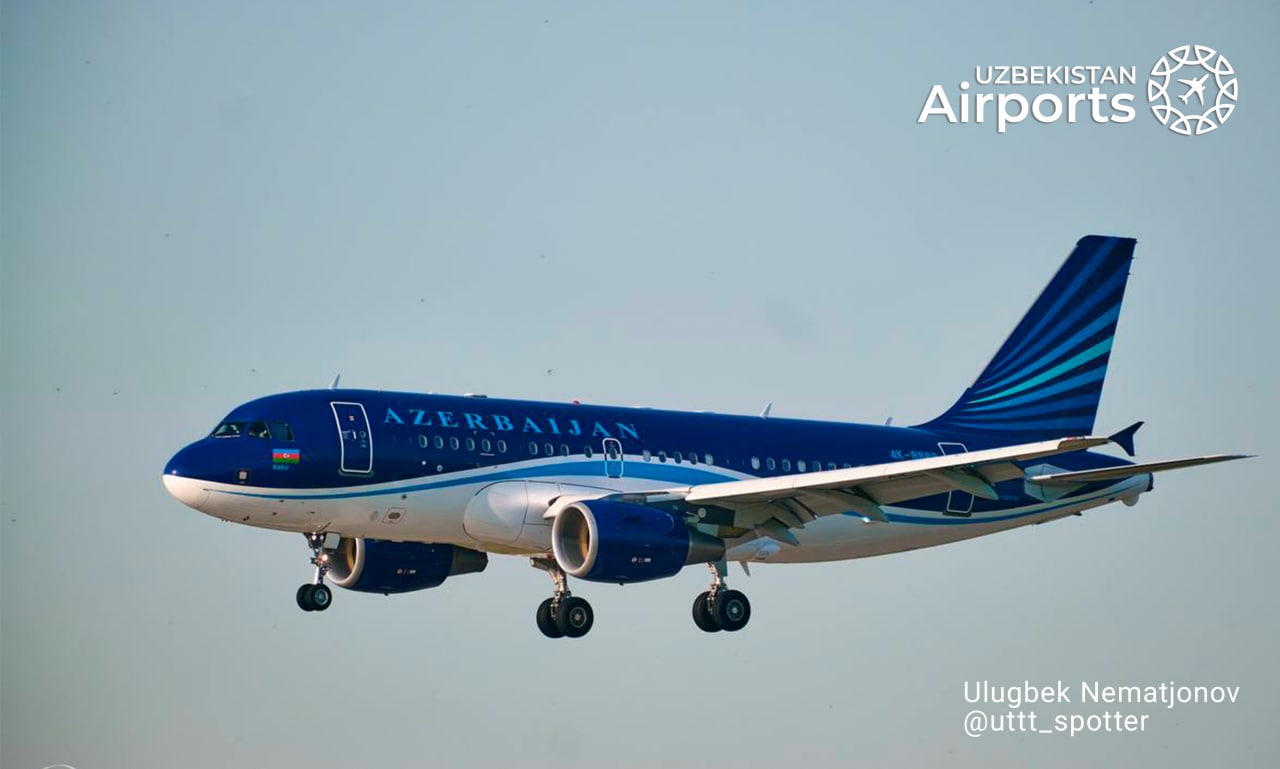 The Uzbek officials plan to invite the Azerbaijani diaspora, Uzbekistan Airports staff, Air Marakanda and "Azal" airlines representatives
A ceremonial reception of the first flight is planned at the Samarkand International Airport with the participation of the administration, the Azerbaijani diaspora in Uzbekistan, Uzbekistan Airports, Air Marakanda and "Azal" airlines.
Azerbaijan Airlines ("Azal"), founded in 1992, is a large air carrier and one of the leaders in the aviation community of the CIS countries with a modern fleet of Boeing and Airbus aircraft. Let us remind you that Samarkand will become the second city in Uzbekistan to which Azerbaijan Air Carrier flies. Flights from Baku to Tashkent are carried out regularly on Thursdays and Sundays.