Uzbekistan Airways simplifies refund process for unused air tickets
Uzbekistan Airways issued a statement which says that passengers of can claim a refund for unused air tickets at any Uzbekistan Airways Sales branch, agents and at the airline's representative offices abroad.
When issuing a ticket refund on the airline's official website, it is required to enter the passenger's personal data, information about the bank providing the service, and air ticket data.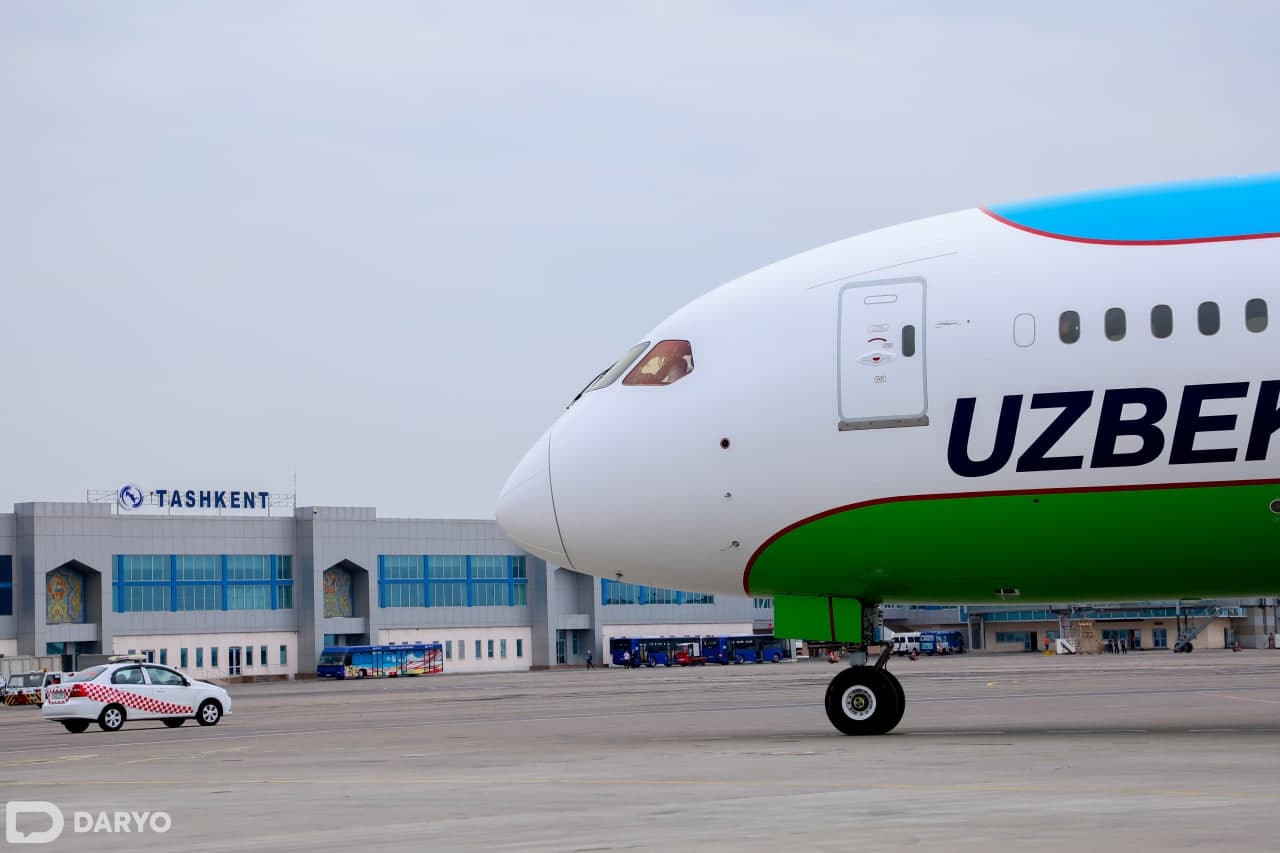 The refund form for the unused air ticket was developed in accordance with the requirements of the banks operating in the territory of Uzbekistan, the company said.
"Uzbekistan Airways will soon launch a simplified refund function for unused or partially used air tickets on the website of the airline."
It is noted that the airline significantly simplifies the return form of the airline ticket on its official website.
In addition, it was reported to ensure continuous operation of payment systems in accordance with international standards, observing all information security requirements.