US State Department delegation to visit Uzbekistan
According to Dunyo News Agency Elizabeth Trudeau, acting US Assistant Secretary of State, head of the International Public Relations Bureau of the State Department will visit Uzbekistan on October 3-6.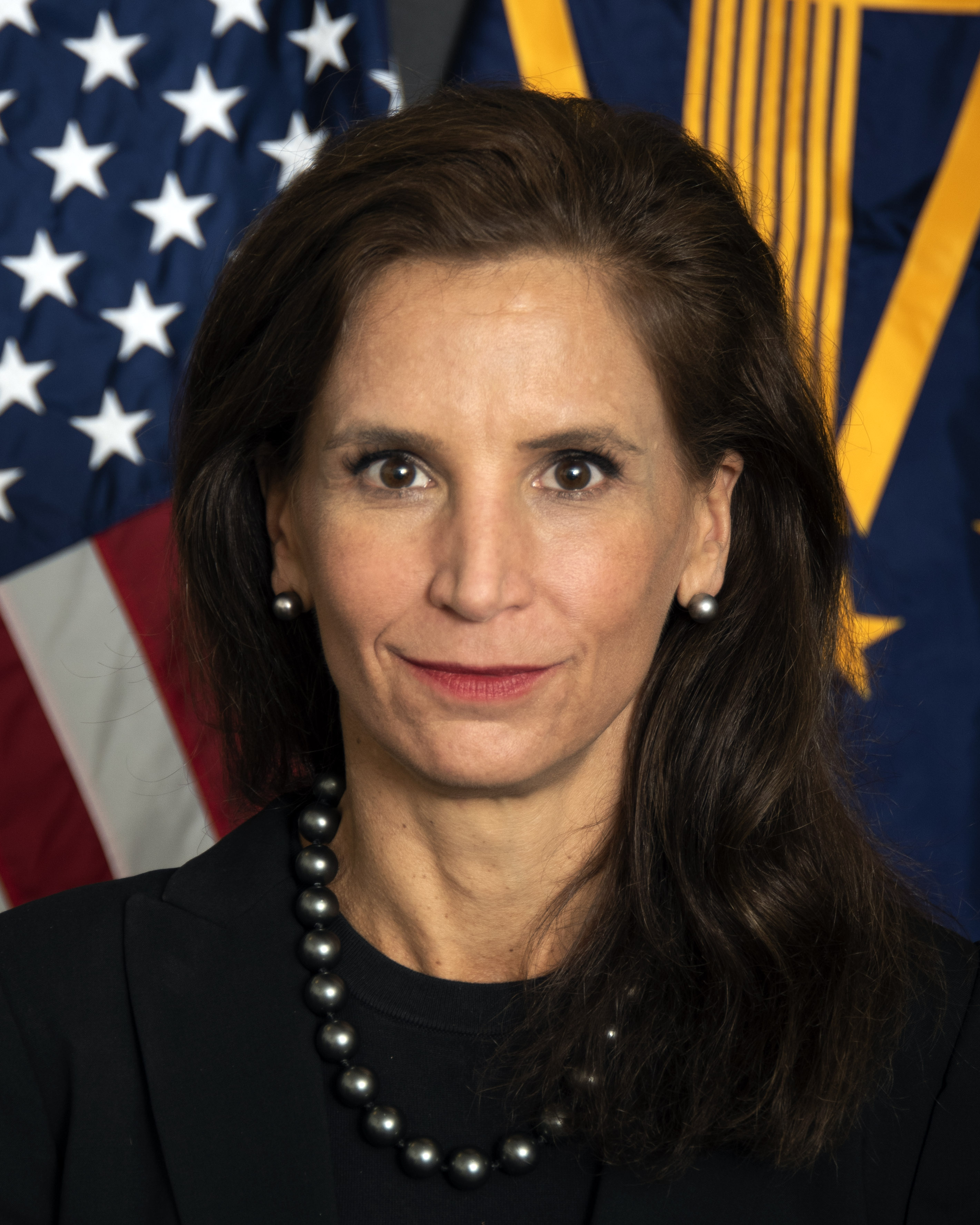 The delegation of the US State Department intends to discuss promising directions for the development of mutual cooperation and the implementation of joint initiatives aimed at strengthening the human potential of the republic.
The American politicians will hold meetings and negotiations at the Oliy Majlis, the Public Fund for the Support and Development of National Mass Media, and Universities, as well as visits to the Jizzakh and Tashkent regions.
Elizabeth Trudeau is a leading diplomat and previously served as US Consul General in Northern Ireland and Pakistan, US Mission Advisor to NATO, US Mission in South Africa Press Attache, and State Department Press Affairs Director. Before his current position, he worked as the first deputy assistant to the Minister of Defense for public relations.