Muslim Board of Uzbekistan participates in international conference in Egypt
On September 24-25, the deputy director of the Fatwa Center of the Muslim Board of Uzbekistan Gulomiddin Kholboyev at the 33rd International Conference of the Supreme Council for Islamic Affairs, which held its sessions under the title "Ijtihad is the Necessity of the Age" organized by the Islamic Supreme Council of the Ministry of Waqf of Egypt, Dunyo news agency.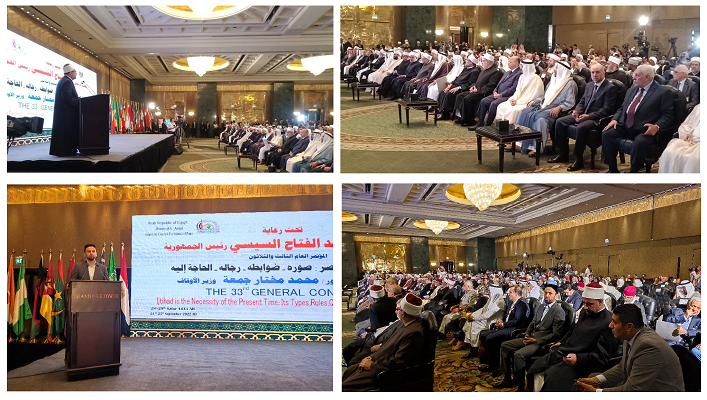 Participants from more than 200 ministers, muftis, scientists and thinkers from 55 countries of the world participated in this two-day conference where lecturers from scientific research centres, religious authorities and famous scholars in the Islamic world discussed the ways to solve existing problems in cooperation.
At the end of the conference, scholars from all over the world agreed to deepen mutual cooperation on ijtihad and other important issues.