Boxing: Shohjakhon Ergashev knocks out his opponent in USA
Shohjakhon Ergashev (23-0, 20 KOs), a super lightweight category (-63.5 kg) professional boxer, knocked out the title challenger from Mexico's Angel Martinez (14-2-2, 14 KOs) in the morning of August 11, Tashkent time.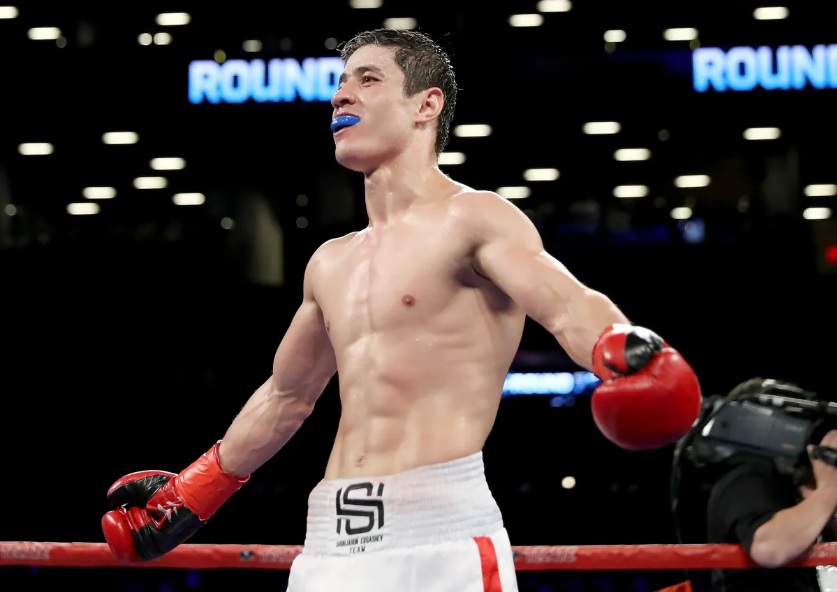 At the boxing night held in Detroit, USA, Ergashev started the bout aggressively producing a huge advantage.
By the 5th round, Ergashev knocked down his opponent, after a while, he showered a series of blows and the referee recorded a technical defeat.
Herewith, the boxer from Uzbekistan won the 23rd victory in his professional career, 20 of them ended with a knockout.