Alisher Eranov: 5% of potentially experienced retirement age people can still benefit public service
Alisher Eranov, head of the Agency for the Development of Public Service, said that 5% of employees working in state organizations are of retirement age and could still work in public service. He informed about this at the press conference held in AIMC, "Daryo" correspondent reports.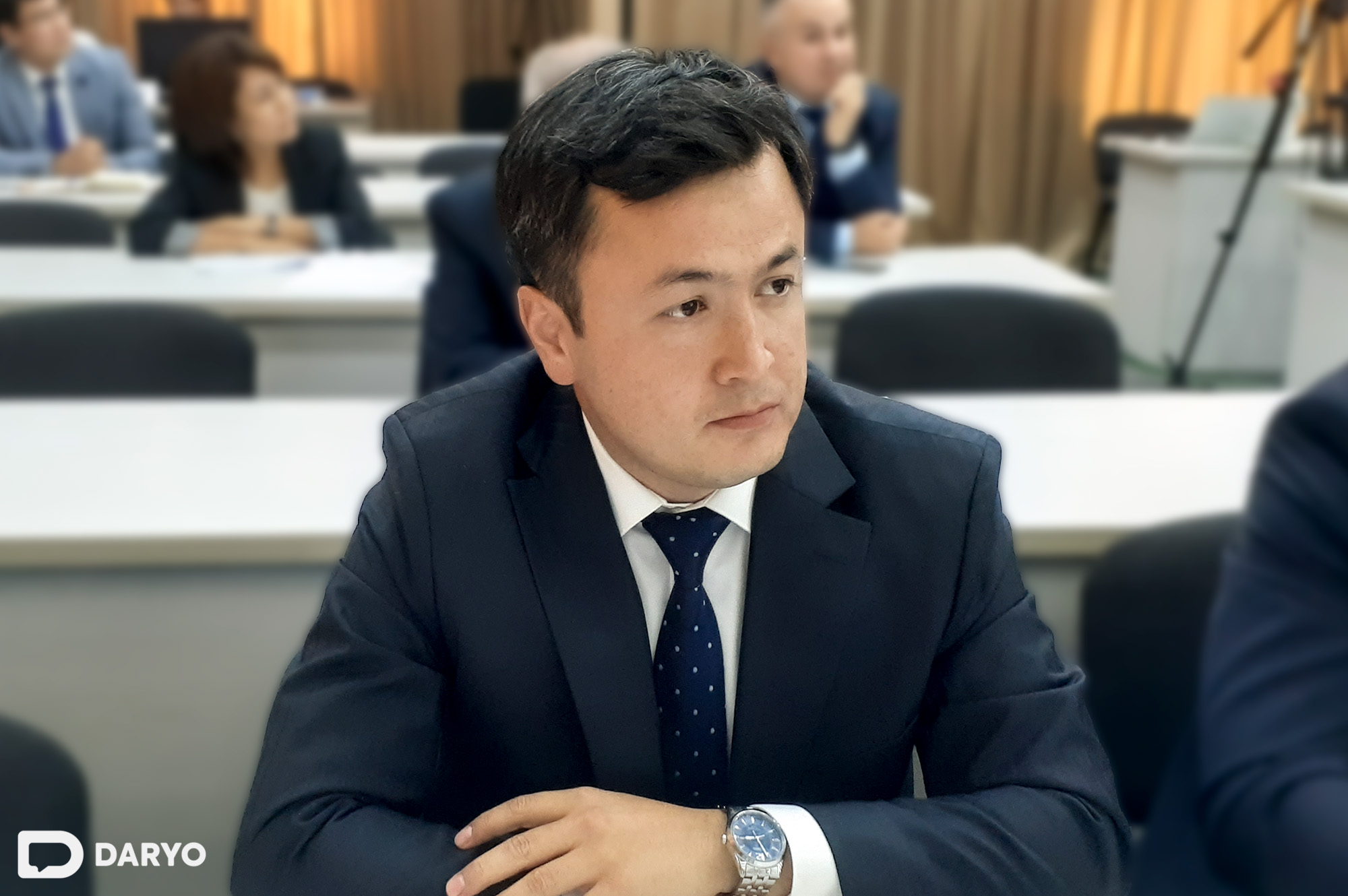 "Today, 61 % of the public service employees are under the age of 40. 5% are people of retirement age. The law provides the right to work even at retirement age. It is wrong to say that the employee should leave the job after reaching the retirement age.
If one meets qualification requirements, achieves results, and has a modern view. He or she should be allowed to work in public service. This is not wrong," Eranov said.