Bologna agree personal terms with Eldor Shomurodov
Roma's Uzbek forward Eldor Shomurodov will move to Bologna, Serie A.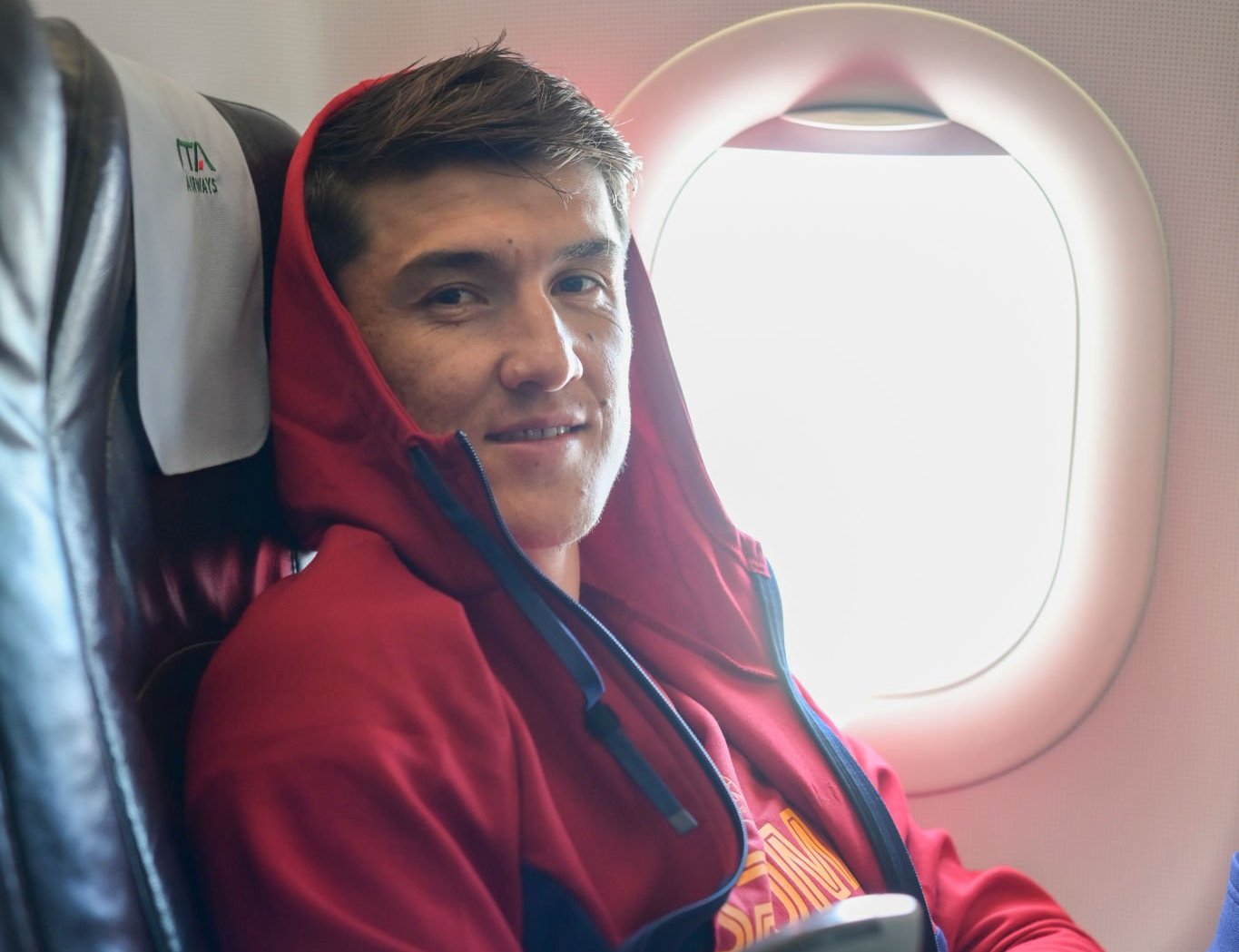 According to Niccolo Skira, Italian journalist, Bologna will rent Shomurodov with the right to buy for 10 million euros. The right to purchase could be available if certain indicators are achieved by extending the contract until 2027.
Roma want to sell Shomurodov to Andrea Belotti, who is a free agent.