Ferghana region pilots solar panels installation
Installation of solar panels on the roofs of residents' houses has begun in three districts of
The Fergana region has initiated the installation of solar panels on the roofs of residents' houses in three districts, the Fergana branch of the National Power Grid (NPG) company reports.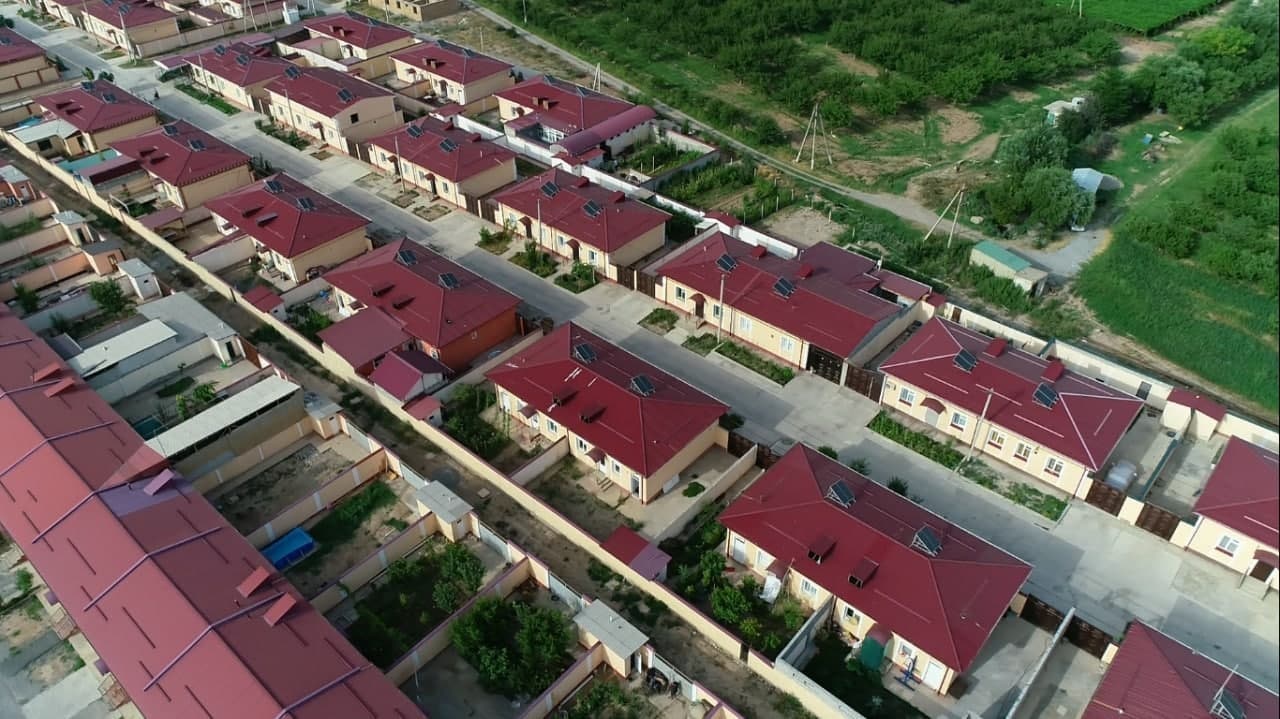 The pilot scheme has started in "Mindonobod" and "Novkent" in Fergana district, "Qatortol" in Yozjovon district, "Okchi" neighbourhood in Koshtepa district.
It is planned to install the solar thermal collectors in 108 out of 426 houses in "Novkent", and 290 in "Mindonobod".
"One household can save up to 168-170 kilowatts per month from a renewable source that corresponds to 377,000 soums on average. Another convenient aspect of installing solar panels is that when the house is completely disconnected from the grid, it is planned to give certain benefits in terms of property and land tax," says Otabek Ziyabov, an expert of the Fergana branch NPG says.