Uzbekistan's export rises by 86% due to GSP+ system introduction
According to the Ministry of Investments and Foreign Trade, as a result, the export volume of Uzbekistan to Europe has increased by 86%, along with the 22% jump in the trade turnover between Uzbekistan and Europe.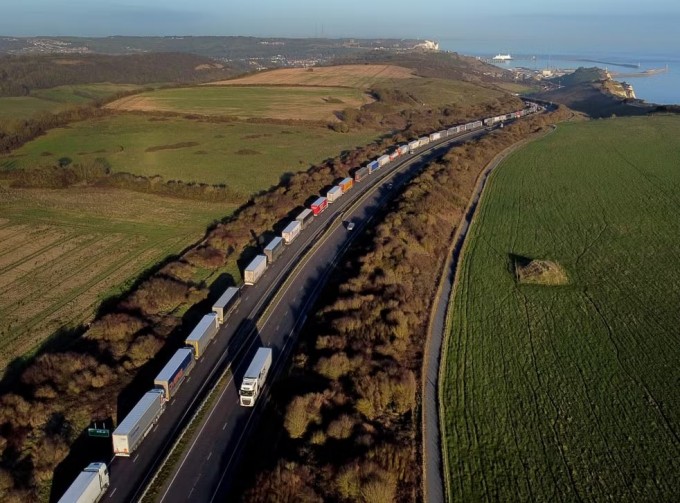 The country's chemical industry product sales have soared 6 times, textiles have gone up 90% and food products 65 %.
The GSP+ system made it possible for Uzbekistan to export 3,000 goods to the European Union without customs duties and 3,200 goods at reduced rates.
As a GSP+ participant, Uzbekistan has received additional economic benefits by cutting down 2/3 of the regular tariffs on 2.
Currently, there are 9 countries that are benefiting from the GSP+ system today,
Armenia and Kyrgyzstan, CIS members, are among the states that are currently benefiting from the GSP+ system.
Yet, the GSP+ system obliges the developing and least developed countries to effectively implement 27 international conventions on human rights, labour rights, environmental and climate protection, and good governance.
In April 2021, Uzbekistan joined the special GSP+ system of preferences.