Uzbekistan to host II world conference on education and upbringing of young children
The Ministry of Pre-school Education of Uzbekistan participated in an official reception dedicated to the II World Conference, organized by UNESCO on the upcoming conference on November 14-16 in the city of Tashkent on education and upbringing of small children, as part of the first Summit on education reform.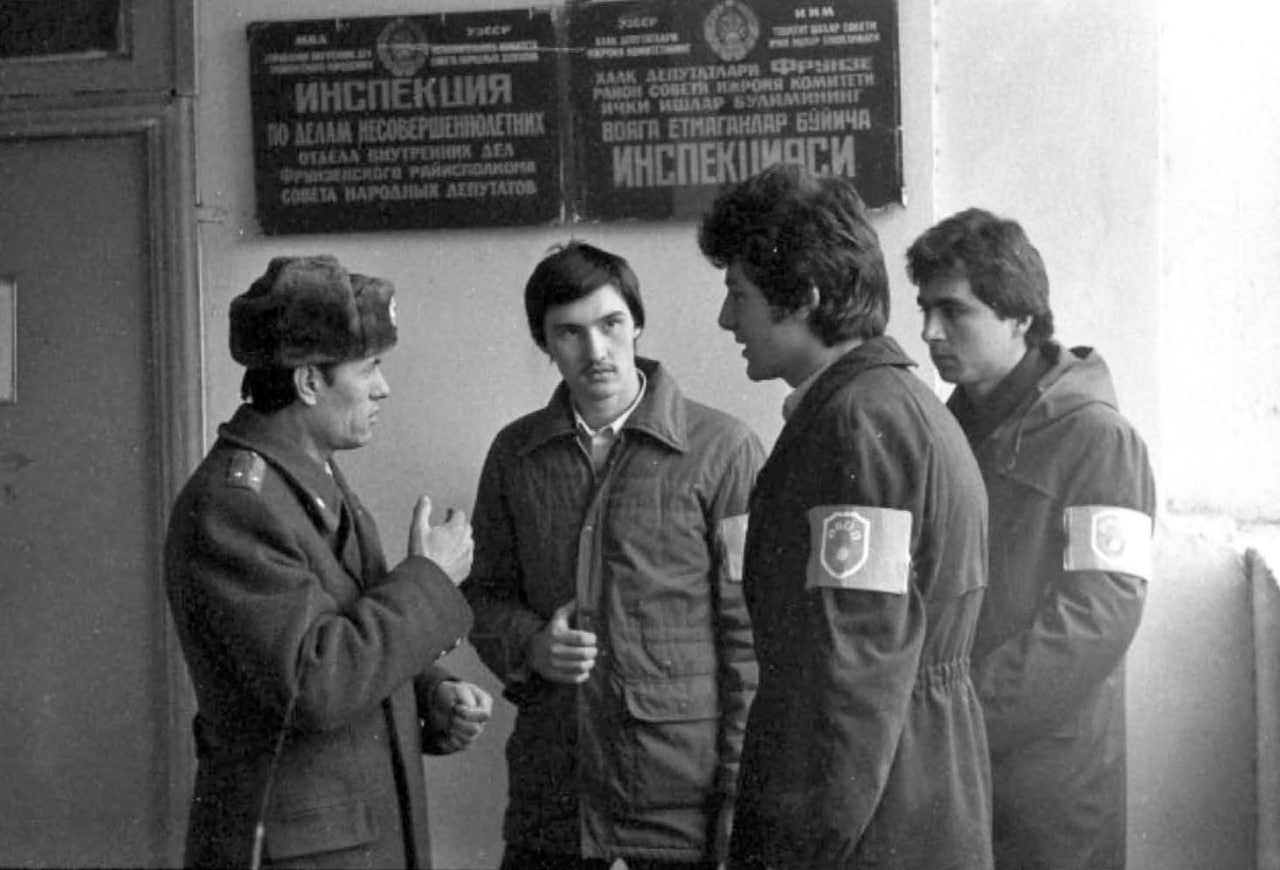 The event was attended by UNESCO Deputy Director-General Stephanie Janini, Director of the Lego Foundation Anne-Birgitte Albreksen, representatives of international organizations, and ministers of more than 35 UNESCO member states.
At the event, the Minister of Preschool Education of Uzbekistan, Agrippina Shin, and the head of the General Directorate, Shahnoza Mirziyoyeva, informed the participants about the international conference and invited everyone to take part in directly in the conference in Tashkent.
The heads of international organizations highly appreciated the positive changes being implemented in the field of preschool education in Uzbekistan and expressed interest in the slated conference.