On September 20, the Iranian Parliament approved the "Hijab and Chastity" law, which tightens penalties for women violating the mandatory Islamic dress code, as reported by Al Jazeera.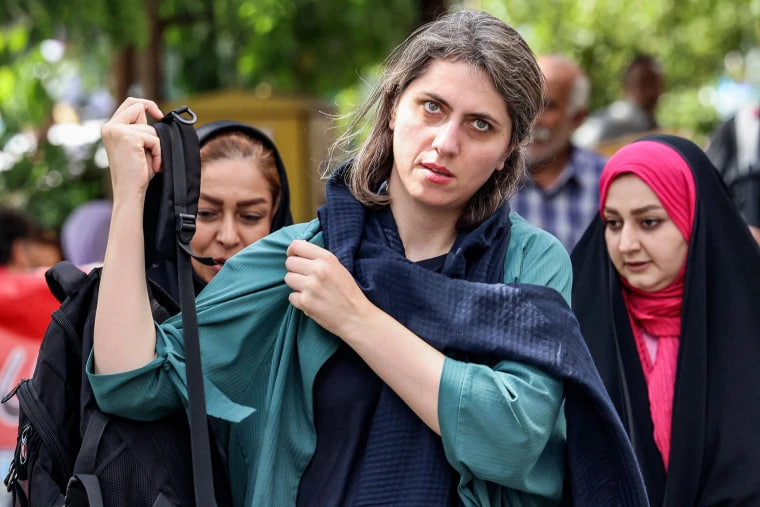 The law garnered approval from 152 members of parliament, while 34 opposed it, and 7 abstained. The law will be in effect on an experimental basis for three years and needs to be approved by the Guardian Council – a special supraparliamentary authority in Iran consisting of clerics and legal experts.
According to the law, unacceptable attire for women includes "tight clothing and clothing that exposes body parts below the neck, above the ankles, or above the forearms." For men, it pertains to "open clothing that reveals body parts below the chest, above the ankles, or shoulders." The document comprises over 70 articles.
Individuals apprehended in public places for wearing inappropriate attire will face what is termed as "fourth-degree" penalties, as reported by BBC News. Under Iran's Criminal Code, this could result in imprisonment for a period of 5 to 10 years and fines ranging from $3,600 to $7,300.
The law also stipulates imprisonment for 5 to 10 years for individuals "organized" or "in collaboration with foreign or hostile governments, media, groups, or organizations" who advocate dress code violations.
The wearing of the hijab became mandatory for all Iranian women in 1983, four years after the Islamic Revolution toppled the monarchy and established the Islamic Republic. Under the current version of Iran's Penal Code, women seen in public without the hijab can face imprisonment for 10 days to two months or a fine.
Penalties are also imposed on those who "promote nudity" or "mock the hijab" in media and social networks, as well as on vehicle owners transporting women as drivers or passengers not wearing the hijab or appropriate clothing.
UN human rights experts have termed the law a "form of gender apartheid" and part of the systematic discrimination by Iranian authorities "aimed at suppressing the will of women and girls, right up to their complete subjection." They have noted that the document violates fundamental women's rights, including the right to participate in cultural life, freedom of expression and movement, the right to peaceful protest, as well as access to social, educational, and medical services.
The law was passed on the anniversary of the death of Mahsa Amini, who died in police custody after being arrested for incorrect hijab. Her death sparked mass protests throughout Iran, where demonstrators called for gender equality, reforms, and a change of regime. Women burned their hijabs and cut their hair in protest.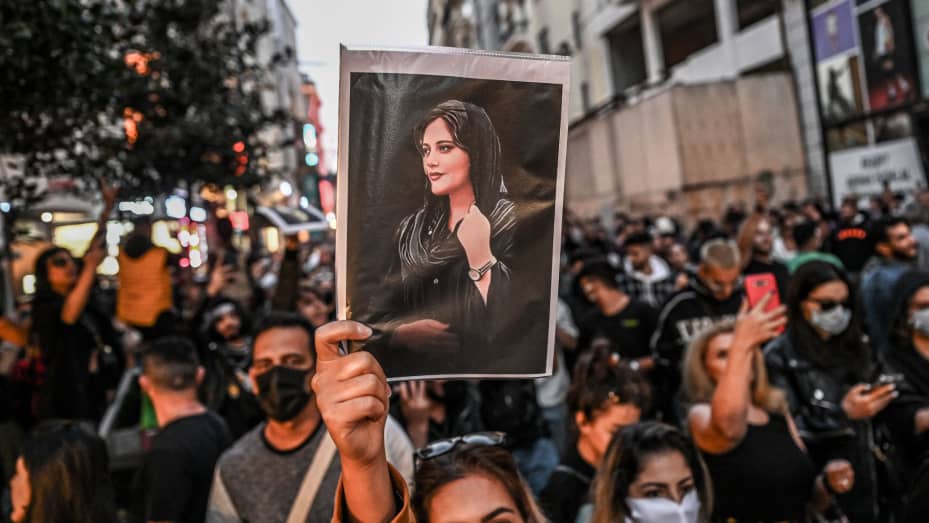 Iranian authorities brutally suppressed the protests, detaining up to 20,000 individuals for their participation. The number of executions in the country in 2022 increased by 75% compared to 2021, with a total of 582 people executed.
In July, the "morality police," which had disappeared after the protests, resumed pedestrian and vehicular patrols in Iranian cities to enforce compliance with the Islamic dress code.
Follow Daryo's official Instagram and Twitter pages to keep up to date on world news.