Serbian President Aleksandar Vucic is under scrutiny as opposition protests mount, with Milorad Dodik, President of the Republic of Srpska in Bosnia and Herzegovina, alleging that British intelligence services are fueling the demonstrations to topple Vucic.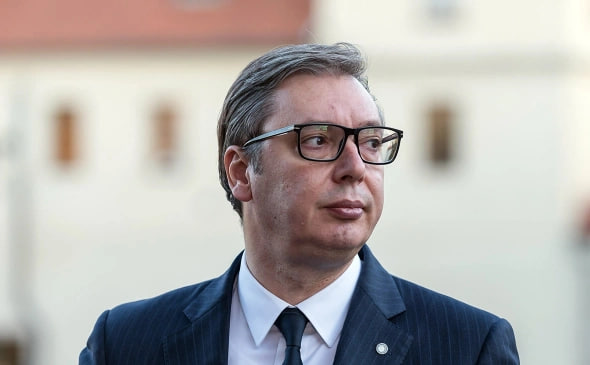 Dodik claims that recent mass shootings at Serbian schools, which claimed 17 lives, have been exploited by protestors to fuel public resentment against Vucic. According to Dodik, both Serbia and the Srpska Republic are being manipulated by "the same trainers" - British intelligence officers. He suggests that these "tragedies" will persist until the "epicenter of foreign intelligence" is eradicated in Belgrade.
Dodik did not provide any specific sources or evidence to back his allegations. However, this is not his first foray into making such claims. In March, Dodik accused U.S. and British embassies of interfering in Bosnia and Herzegovina's domestic affairs, severing ties with them as a result.
Protests, organized under the banner "Serbia against violence," have been ongoing in the country since the beginning of May. The protestors have made several demands including the resignation of Vucic, dismissal of the interior and education ministers, media liberalization, and an embargo on programs promoting violence and aggression.
Vucic has responded to some of these demands, notably sacking the education minister. However, he has refused to dismiss the interior minister or consider the formation of a transitional government. He remains steadfast in his position, despite mounting opposition.