The Consulate General of Uzbekistan in Istanbul has recently reported on the death of an Uzbek citizen in Turkey. More details emerged about the case.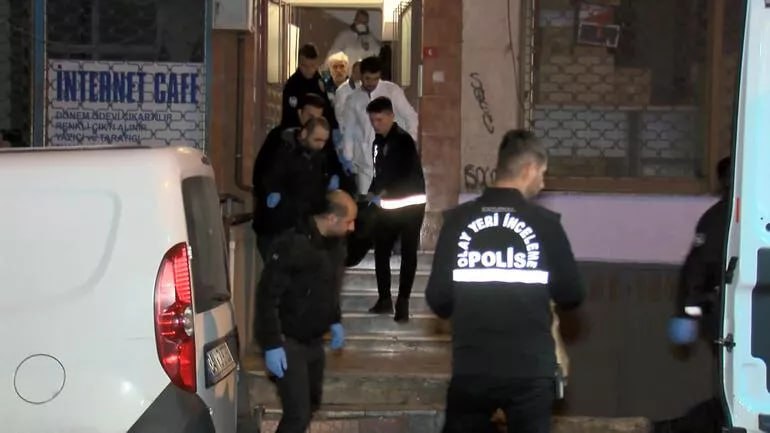 A 60-year-old man allegedly killed a 40-year-old Uzbek woman with a stone in the Bakhchelievler district of Istanbul, dismembered her body, and put it in a freezer.
The deceased is said to have lived with the murderer for about 3 years. Due to a longstanding disagreement between them, he planned the murder in advance. He pleaded guilty but says he does not regret his crime.
On March 29, the Consulate General helped to send the body of the deceased to Uzbekistan and hand it over to her relatives.