The Minister of Higher Education, Science and Innovation Ibrahim Abdurahmanov ordered all universities to speed up the installation of solar panels during an online meeting with the rectors and vice-rectors of higher education institutions of Uzbekistan.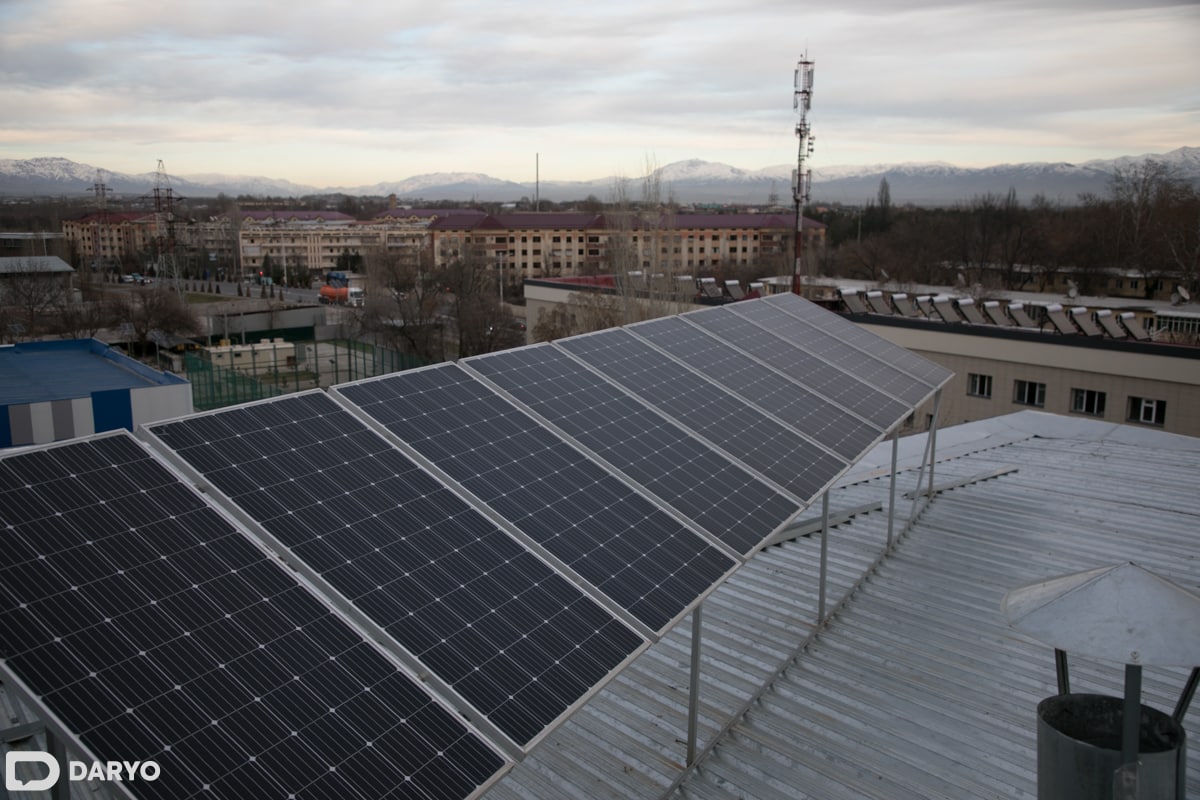 The rectors were instructed to equip the educational and student accommodation buildings of the universities and institutes with solar energy panels.
According to the website, 3,372.2 kW of solar panels, 61,000 liters of solar water heating devices, and 1,151 pieces of solar outdoor lighting equipment were installed in 51 university buildings last year. By the end of 2023, it is planned to install 1,941 kW of solar panels, 20,000 liters of solar water heating devices and 1,300 pieces of solar outdoor lighting equipment in 31 more buildings.
So far, solar panels with a capacity of 633 kW and solar water heating devices with a volume of 10,600 liters were installed in 14 educational buildings reaching the total number of solar panels at 4,005.2 kW, which is 1,705.2 kW more than the previously established plan.
During the meeting, the minister emphasized that solar panels must cover at least 70% of the annual electricity consumption of the university buildings. The heads of the higher educational institutions were instructed to determine the possibility of installing solar panels from a technical point of view, involving the roof of the existing educational, laboratory, auxiliary and dormitory buildings of all educational institutions, and to prepare an estimate of the costs of solar panels installation.