Uzbekistan enforces unified information system of insurance policies
The Cabinet of Ministers of Uzbekistan has approved the regulation "On the procedure for providing electronic insurance services" that stipulates the norm and terms of e-insurance policies.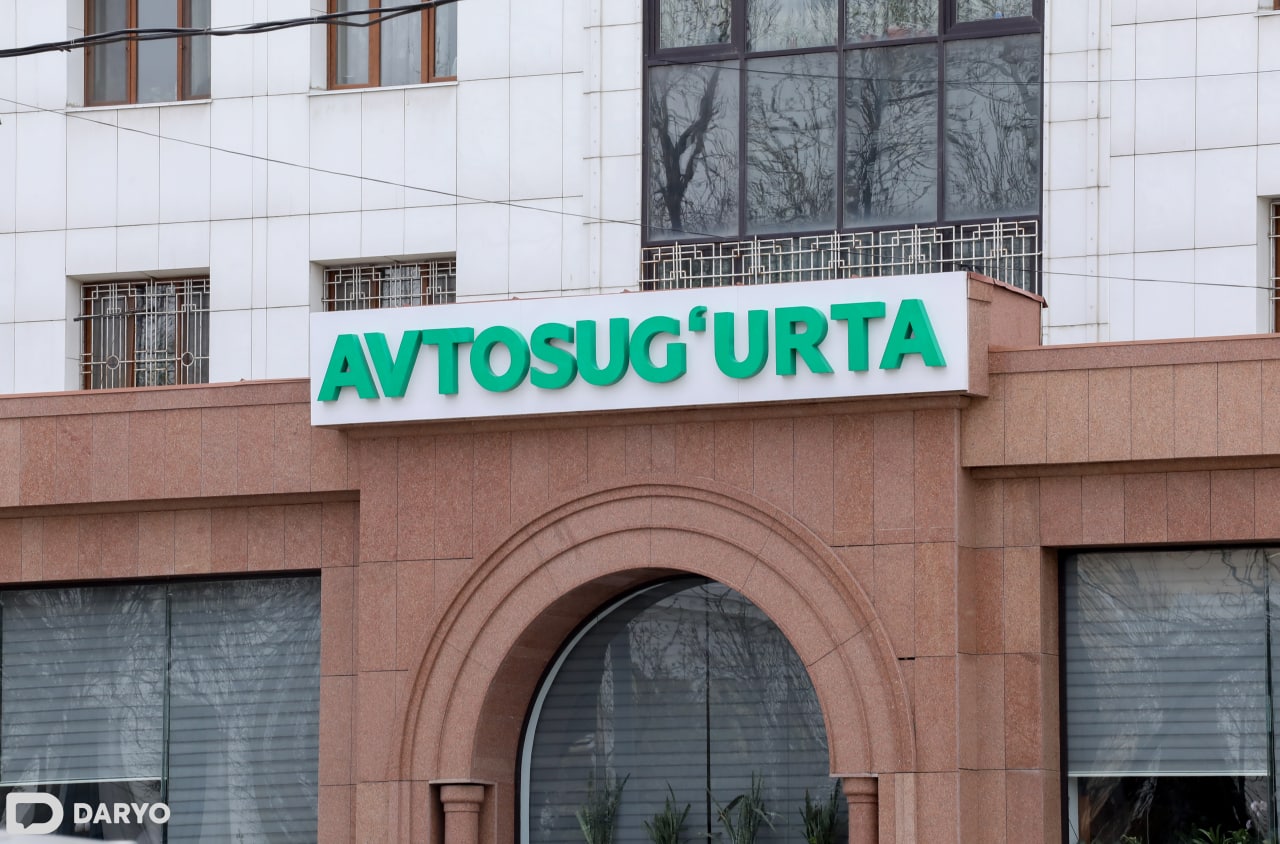 This was reported on the " Huquqiy axborot " channel on Telegram.
According to the document:
all types (classes) of insurance that are executed, and verified through the exchange of information between an underwriter and an insurant must be registered online.
an application for concluding an insurance agreement is made via the information system of the insurance organization and the relevant information is filled in automatically;
insurance policies are registered and their turnover is monitored.
An insurance contract is concluded by registering in the Unified Information System and assigning a unique number to the insurance policy. Until December 31, 2022, a single information system that registers all insurance policies and controls their circulation will be introduced and will be integrated with the information systems of all insurance companies.
Until March 1, 2023, a single mobile application will be launched for the online submission and review of traffic accident reports without the participation of the internal affairs body.
By July 1, 2023, applications for insurance claims for other mandatory and voluntary insurance types will be submitted and reviewed online through a single mobile application. Also, by July 1, 2023, the draft law "On Insurance of Agricultural Risks" will be developed.
For information, in accordance with the presidential decree, all types (classes) of insurance are allowed to be carried out electronically.