Stat.uz & mics.unicef.org: 3% of children wear glasses
According to the results of multi-indicator cluster observations conducted by the State Statistics Committee in cooperation with UNICEF, 81 percent of households have at least one child under 17 years old, and 42 percent have at least one child under 5 years old.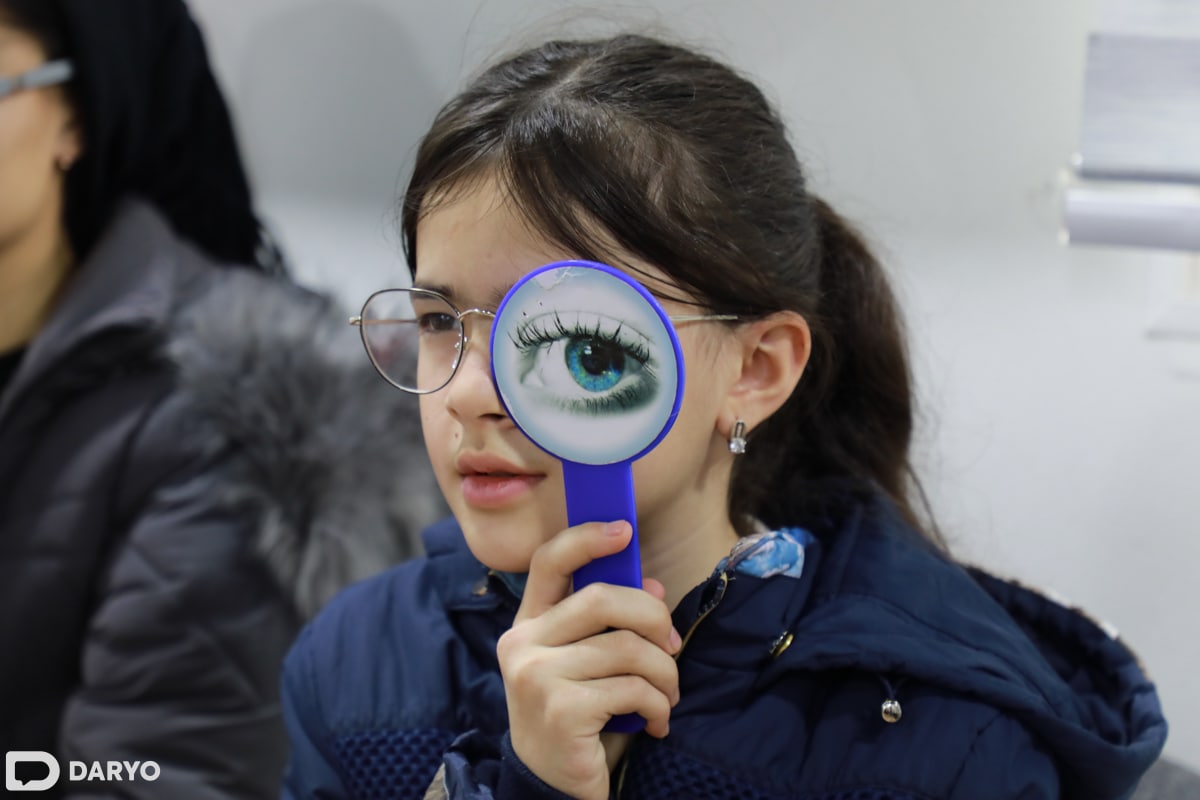 Based on the results of multi-indicator cluster observations, 3% of children aged 2-17 wear glasses.
Below are some more numbers for children in Uzbekistan:
3% of children do not live with their biological parents;
79% of children under the age of 17 live with their parents;
16% only with their mother, and 2% only with their father;
5% of fathers participate in the educational process of their children.
According to the monitoring results:
40 percent of women breastfed their child within an hour after giving birth;
only 1 in 4 babies (25 percent) were exclusively breastfed until 6 months.
Also, 21 percent of births were performed by caesarean section.
7 percent of children under 5 years old are stunted. This indicator decreased by 2 times compared to the results of the 2006 observation (14.6%).
In Uzbekistan, the MICS survey was collected by interviewing respondents in more than 15,000 households located in 556 selected neighbourhoods.
The data generated based on the results of MICS will be posted on the official website of the State Statistics Committee (www.stat.uz) and the website of UNICEF (www.mics.unicef.org) in November-December of this year.