Omani company to scale up dried fruits import from Uzbekistan
The head of Azhar company Salih al-Zajali expressed his desire to increase the import volume of Uzbek products during the meeting at the Embassy of Uzbekistan in the Sultanate of Oman, reported by EastFruit with reference to "Dunyo" news agency.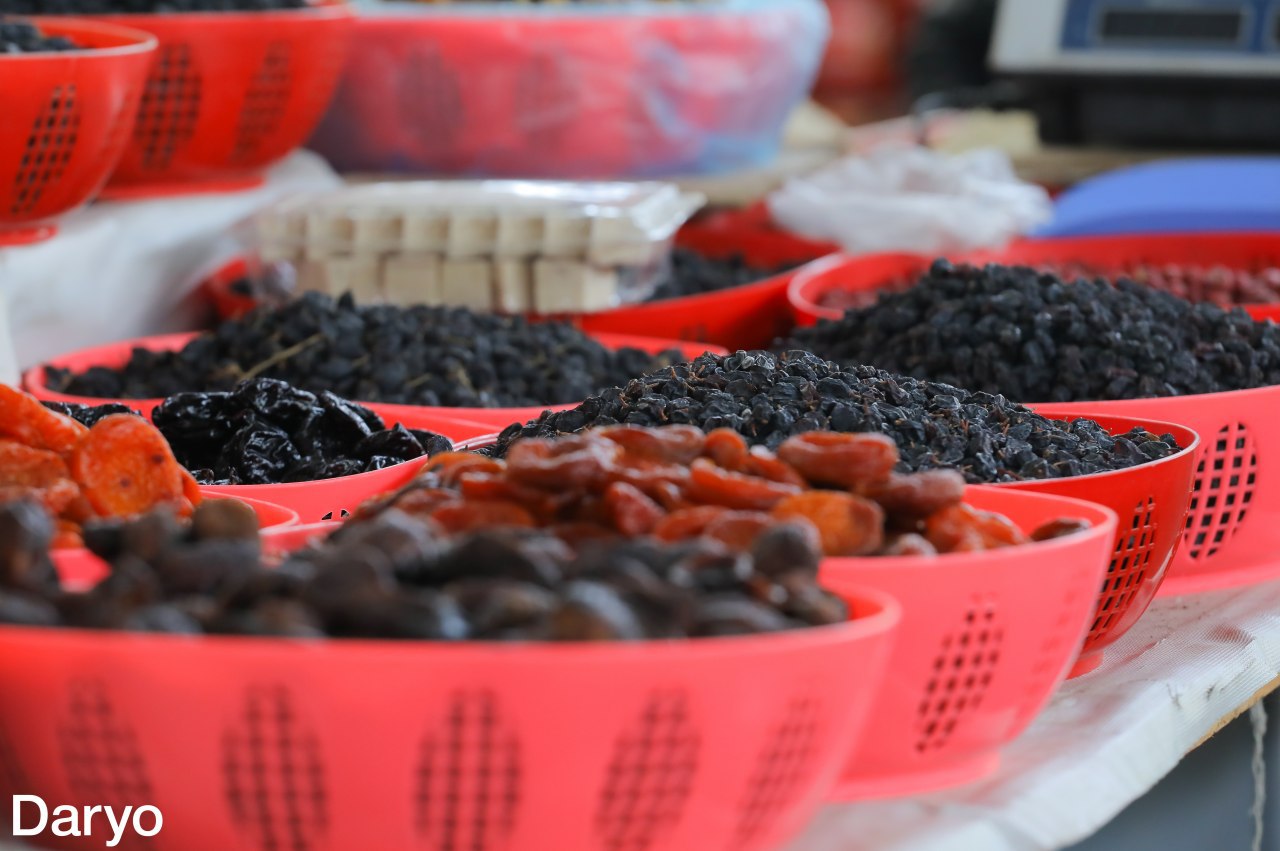 Salih al-Zajali noted that today Uzbekistan had accumulated a lot of experience in the cultivation and processing of fruits and vegetables, and there is sufficient potential for exporting these products to Oman where a number of private clinics promote a healthy lifestyle and the consumption of organic products.
The head of the company Azhar stated that he is ready to import apricots, grapes, peaches, plums, figs and other dried fruits from Uzbekistan to the countries of the Middle East region in the framework of the "Healthy Nutrition" program.
At the end of November of this year, representatives of the Oman company will visit Uzbekistan in order to get acquainted with the production process of these products and to study the proposals of potential Uzbek partners.