Azerbaijan joins "Yashil Makon" program to plant 111,111 trees on 11.11.2022
The Chairman of the Ecology Committee of Uzbekistan has announced that Azerbaijan is willing to plant trees within the framework of Yashil Makon" on 11 November.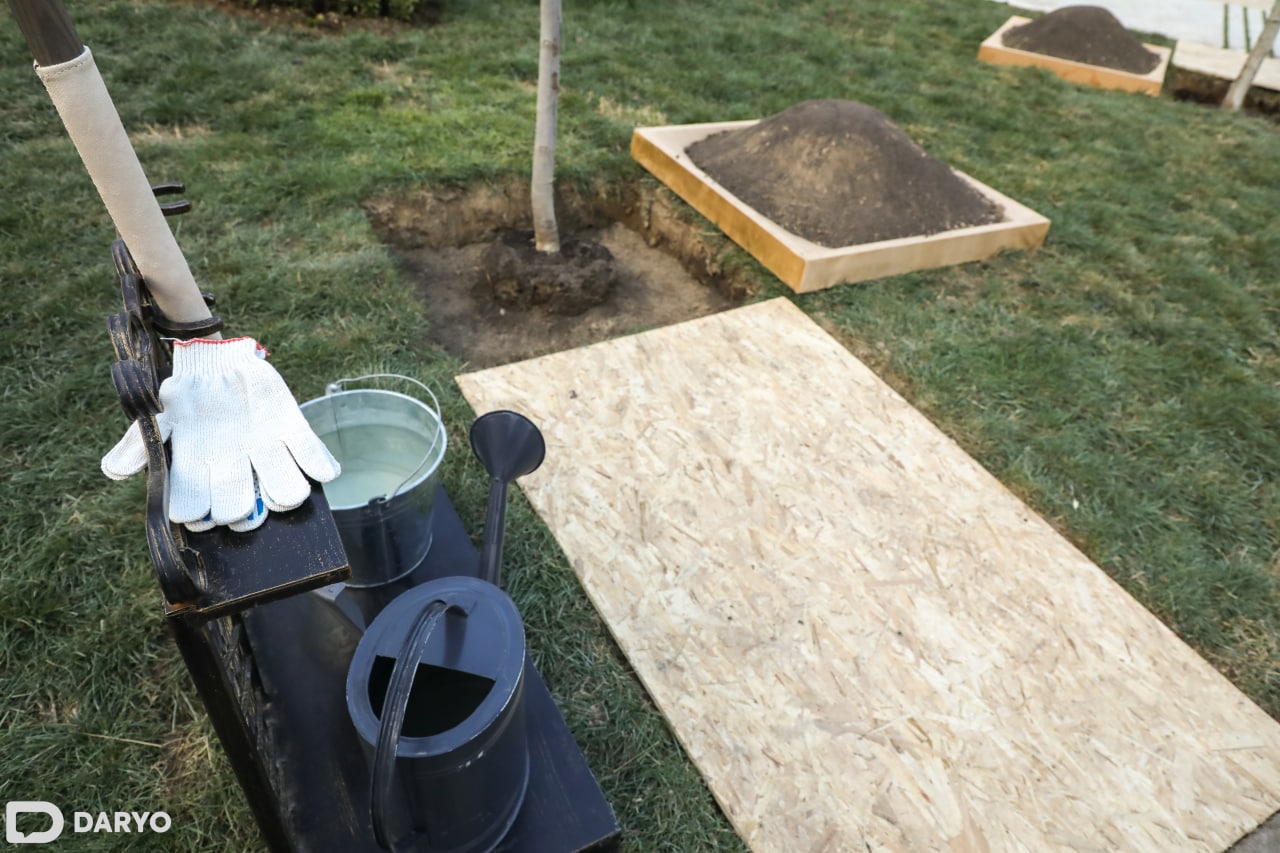 In particular, on November 11, within the framework of the Samarkand Summit of the Organization of Turkic States, a tree-planting event is planned to be held in Registan Square with the participation of the heads of state of the member and observer countries of the organization.
Also, tree-planting events will be organized simultaneously in the capitals of Turkey, Azerbaijan, Kazakhstan, and Kyrgyzstan, the members of the Organization of Turkic States, as well as Hungary and Turkmenistan, which have observer status. In particular, 111,111 tree saplings are planned to be planted in Azerbaijan on November 11.
200 million tree and shrub seedlings are planted per year as part of the "Yashil Makon" national project. Through this, green areas in city and district centres will be increased from 8% to 30%. 75 million seedlings will be planted during the season, that is, during 40 days, in about 10,000 neighbourhoods in Uzbekistan.