Girl who joked that she had bomb in her bag in Tashkent subway imprisoned for 5 days
A 19-year-old girl who reported that she had a bomb in her bag was arrested at the Tashkent metro station. According to Gazeta.uz, the girl is imprisoned for 5 days.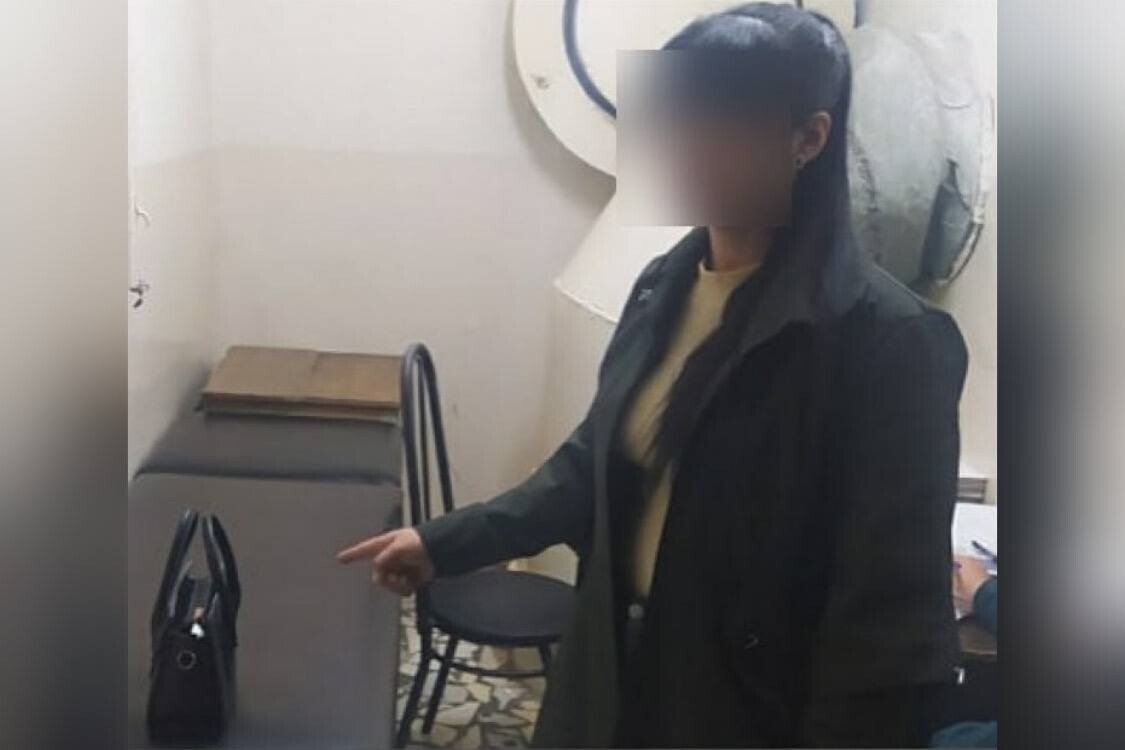 Photo: Telegram
The deputy head of the Metropolitan Security Department, lieutenant colonel Hasan Haydarov, said that by the decision of the Shaikhontohur District Court on Criminal Cases, N.S. found guilty under Article 183 (petty bullying) and Article 199 (intentionally deceiving special services) of the Code of Administrative Responsibility, sentenced to 5 days of administrative imprisonment and a fine of UZS 300,000.