Uzbekistan and Kyrgyzstan to set up joint ventures to produce agricultural machinery and passenger cars
Uzbekistan and Kyrgyzstan have reached an agreement to establish agricultural machinery and passenger cars production lines, the press service of the Ministry of Investments and Foreign Trade informs.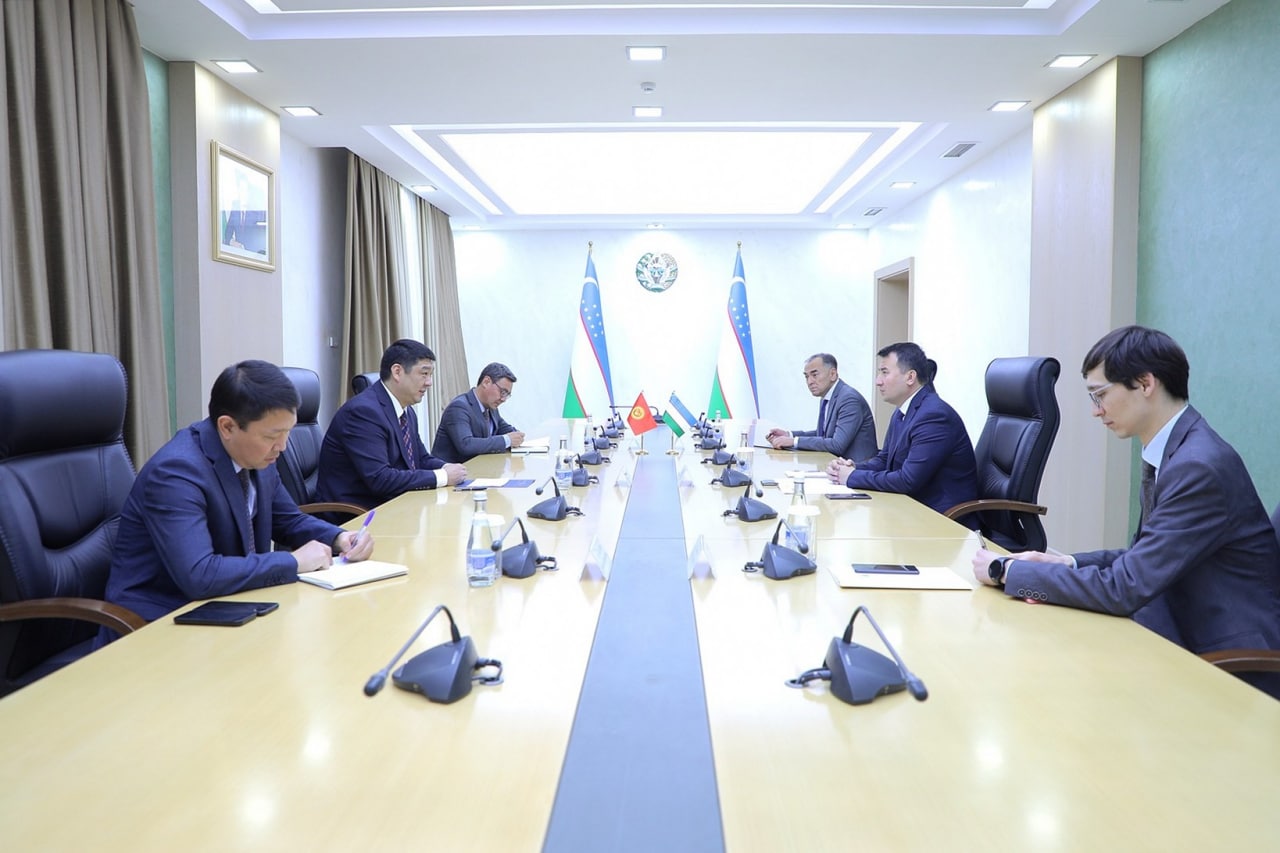 According to the Ministry, Jamshid Khojayev and the Kyrgyz Ambassador to Uzbekistan Musa Jamanbayev met and discussed the current situation and development prospects of multifaceted Uzbek-Kyrgyz cooperation.
In this regard, the parties concluded the agreement on the establishment of the program for the development of trade and economic cooperation and industrial cooperation for 2022-2025.
The document envisages the production of agricultural machinery, passenger cars and medical supplies by setting up joint ventures.
The parties also discussed the activities of the Uzbek-Kyrgyz Development Fund, which started financing a $1.85 million project in the field of urban transport. It was agreed to jointly implement the project of primary processing of travertine and the financing of the project of establishment of a spinning enterprise in Kyrgyzstan by attracting funds from the fund.