Institute of Textile Industry to be established in Namangan
Shavkat Mirziyoyev signed a decision to establish the Namangan Institute of Textile Industry. This was reported by UzA.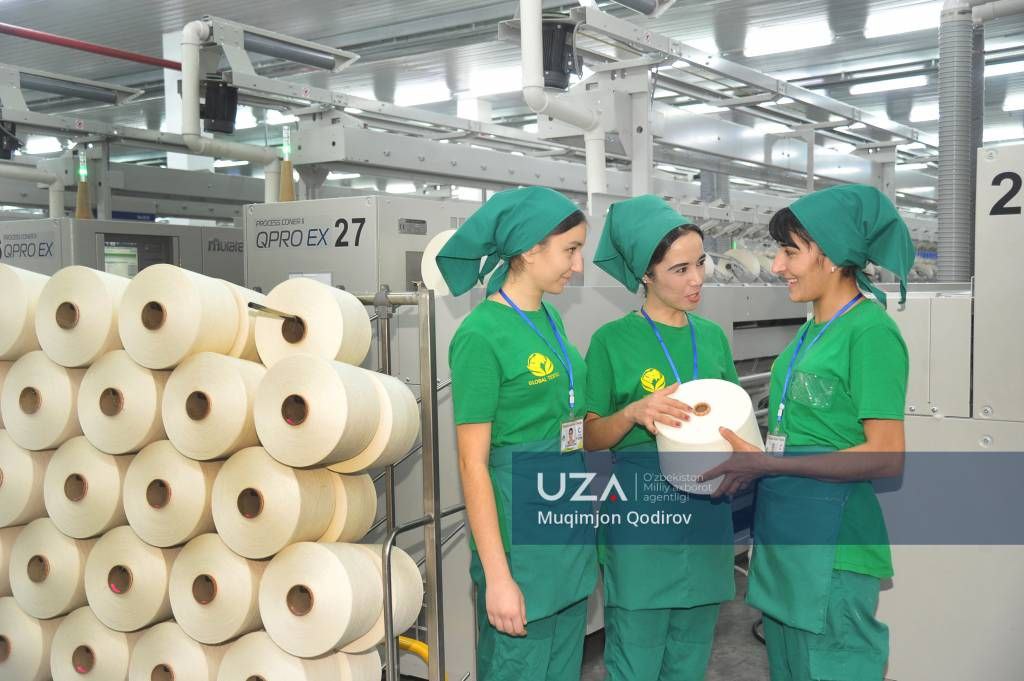 The lessons that are based on the credit-module system will start from the 2023-2024 academic year. The Ministry of Higher and Secondary Special Education together with the Presidential Educational Institutions Agency, the Association "Uztogamichiliksanoat" and the Association "Cotton-Textile Clusters of Uzbekistan" is assigned to prepare the educational programs in collaboration with international organizations.
Furthermore, the textile technology park will be established at the institute until the 2024-2025 academic year. By the 2026-2027 academic year, at least 2 bachelor's courses and 3 master's specialities of the institute will be accredited by internationally recognized organizations.
The building and facilities located at 17, South Ring Road Street, "Gulobod" MFY, Namangan city, will be given to the institute.