Tashkent region to launch modern passenger train service
The President emphasized that the time has come to start a modern electric train service to the cities of Bekobad, Almalyk, Chirchik, Angren, Yangiyol and Ohangaron, and instructed the Minister of Transport to introduce a relevant draft decision, during the Tashkent Regional Council of People's Deputies in Nurafshon.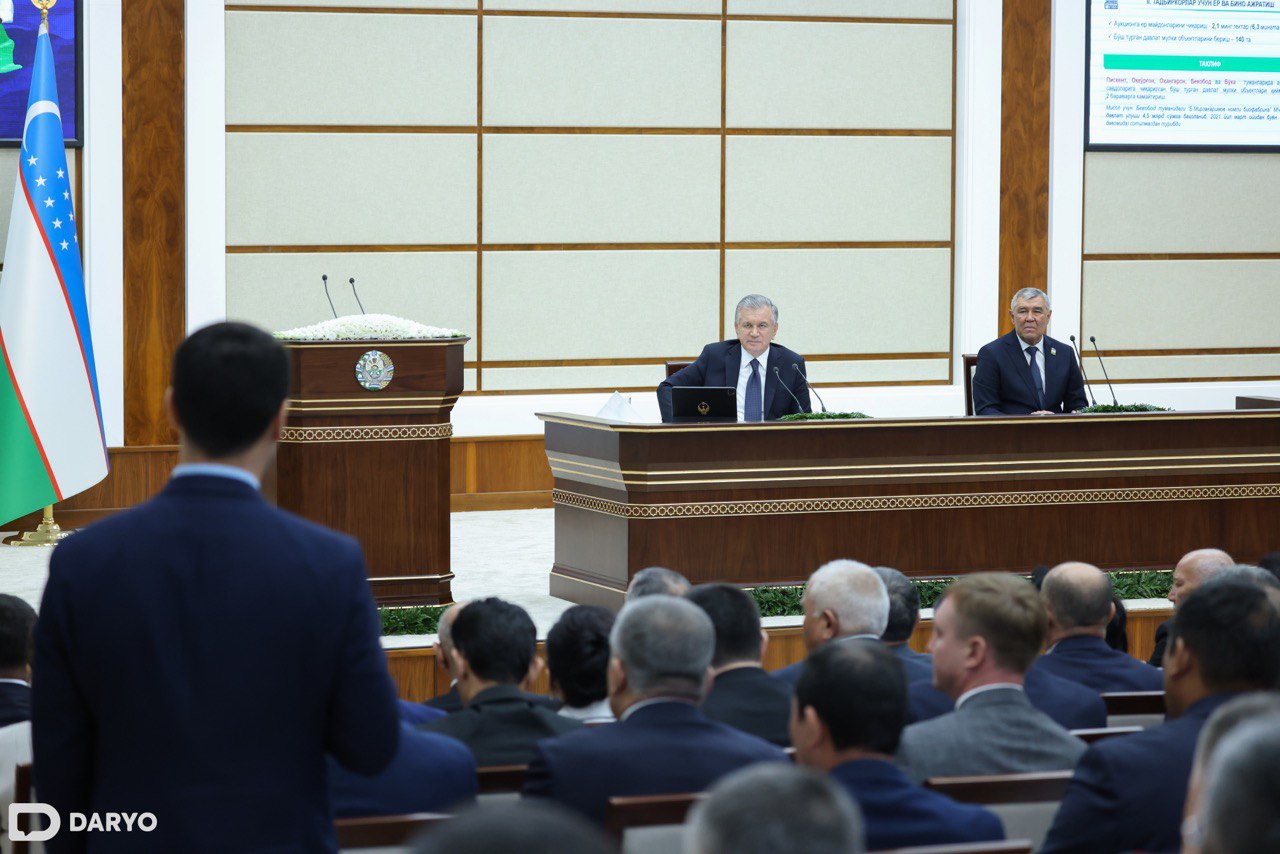 Zoir Mirzayev, newly appointed khokim of the Tashkent region outlined his proposals and plans for the development of industry in the region.
In his presentation, the governor touched upon the issues of infrastructure development.
It is planned to repair internal roads in 840 makhallas, drinking and sewage water in 579 makhallas, electricity and gas supply in 589 makhallas, schools, kindergartens, and polyclinics in 396 makhallas in two weeks.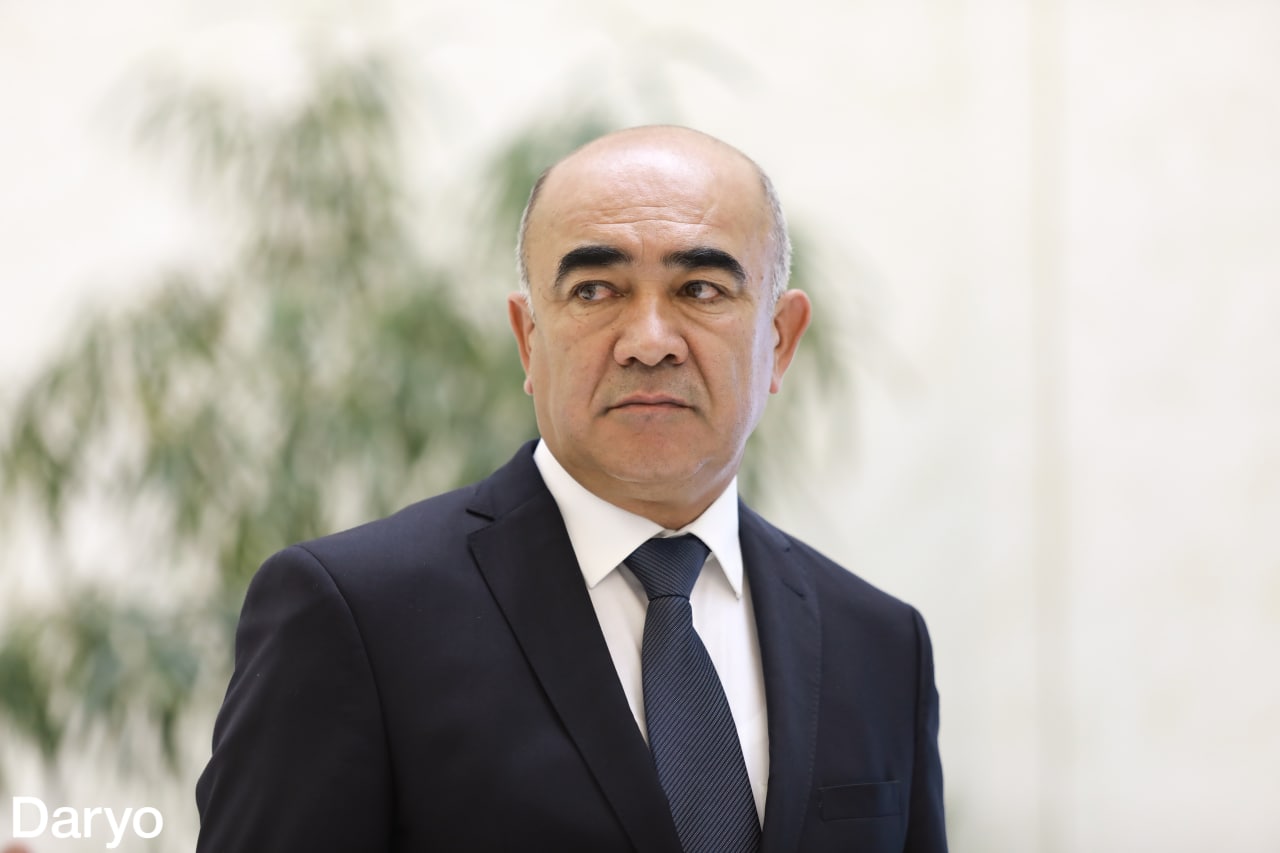 The Uzbek government will:
allocate 150 billion soums for the projects that received the most votes within the initiative budget;
start the 3rd phase of the Asian Development Bank drinking and wastewater project in the Tashkent region worth 185 million dollars;
fund 155 billion soums from the state budget and 70 billion soums from the additional local budget for the repair of internal roads.