Shavkat Mirziyoyev sacks 14 district khokims for poor tourism service quality
For not establishing high tourism services in the regions:
The mayor of the Kashkadarya region M. Azimov received a warning;
The mayors of Shahrisabz, Yakkabog, Qamashi, Kasbi, Kosonsoy, Toraqorgan, Arnasoy, Karmana, Urgut, Sherabad, Altinsoy, Gulistan, Yangiyol, Khiva districts were dismissed and given three months of probation period, the press secretary of the Uzbek president reports.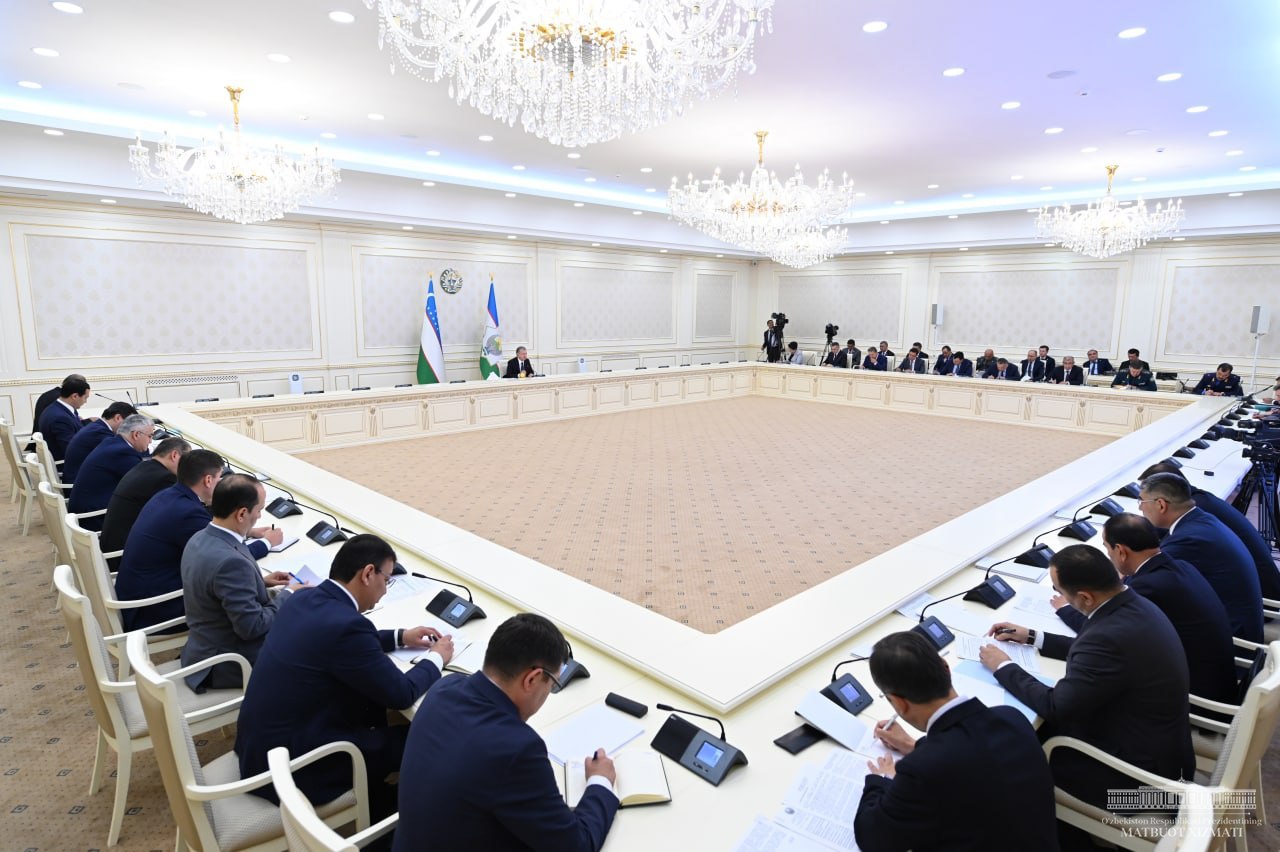 According to the President's secretary, services provided to foreign tourists are very low in Kashkadarya, and tourism services are not up to international standards in Shahrisabz, Yakkabog, Qamashi, Kasbi districts at all.
It is noted that the results of some regions, districts and cities are not good. 151,000 domestic tourists visited Syrdarya, 262,000 to Navoi, and 275,000 to Jizzakh. This is much less than their potential.
Also, in Jizzakh, Navoi, Syrdaryo, Namangan and Surkhondarya regions, revenues from providing services to foreign tourists are far behind the rest of the regions.
Tourism services in Sherabad, Altinsoy, Kosonsoy, Torakorgon, Arnasoy, Karmana, Urgut, Gulistan, Yangiyol, and Khiva districts are far beyond the regular quality.