Vladimir Norov to give speech at 77th Session of UN General Assembly
From September 19-24, the Uzbek delegation headed by Foreign Minister of Uzbekistan Vladimir Norov will visit New York where he will give a speech at the 77th session of the UN General Assembly, the press service of the Ministry reports.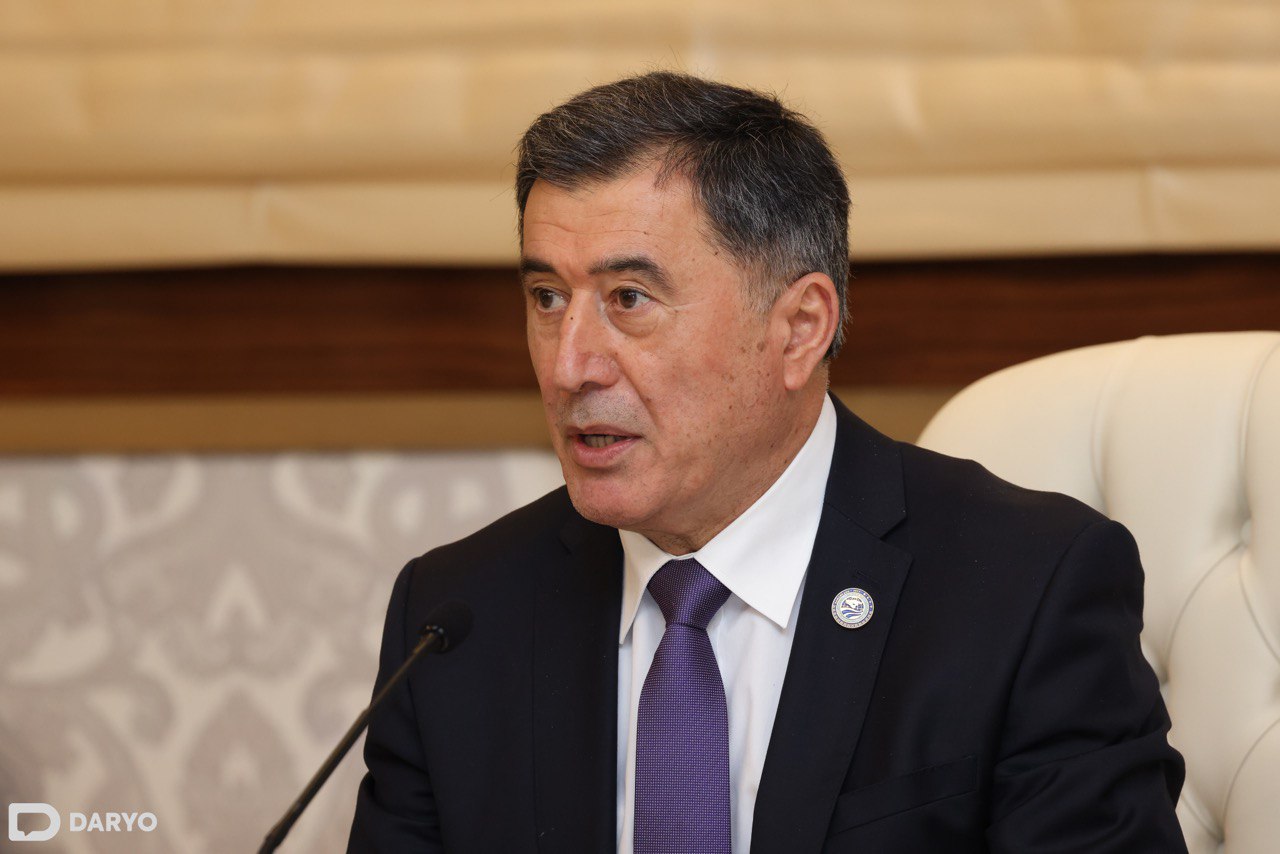 It is also slated to hold a number of bilateral meetings and participate in multilateral events.
The 77th session of the UN General Assembly starts in New York on September 20-26. This year, the meeting will be held offline, in the previous two years, due to the COVID-19 pandemic, some of the presentations were carried out virtually.