EU removes Tycoon Alisher Usmanov's sister from sanctions list
The Russian oligarch's sister and who also previously was a shareholder of the Arsenal football club was taken out from the list of sanctions of the European Union, created in response to the war in Ukraine, the Guardian reports.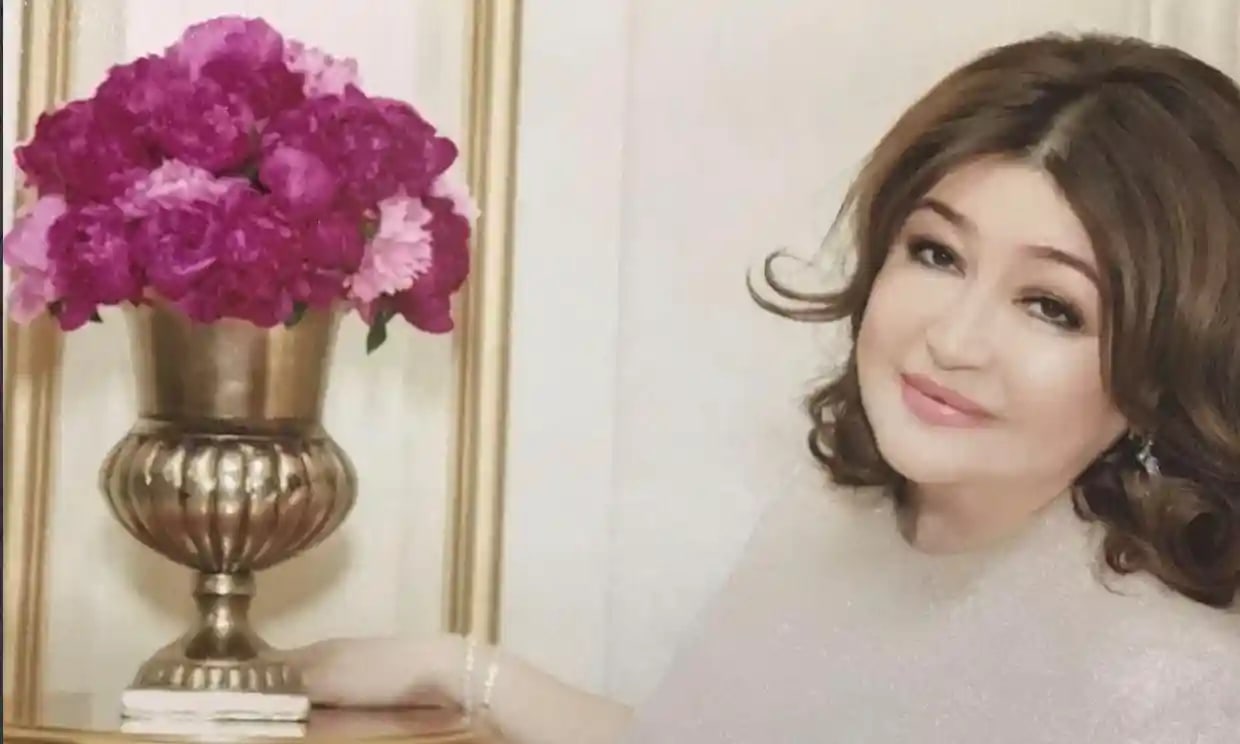 Saodat Narziyeva, Alisher Usmanov's sister, was among a number of relatives of Russian officials and billionaires who were included in the list in April 2022.
A spokesperson for Narzieva said that the sanctions applied to Saodat Narziyeva were based on false accusations and allegations which have now been denied. The representative welcomed the decision of the Council of the European Union to remove Narziyeva from the sanctions list.
The restrictions had prevented Usmanov and Narziyeva from travelling within the European Union or using assets located on the territory of member states. In order to cancel these sanctions, each of them sent a separate appeal to the court.
Others delisted from the EU include the late Russian populist leader Vladimir Zhirinovsky and Olga Ayziman, ex-wife of financier Mikhail Friedman.
However, Alisher Usmanov remains on the list of sanctions.