Russian President Vladimir Putin arrives in Samarkand
Russian President Vladimir Putin has arrived in Samarkand on September 15 to participate in the meeting of the Council of Heads of State of the Shanghai Cooperation Organization.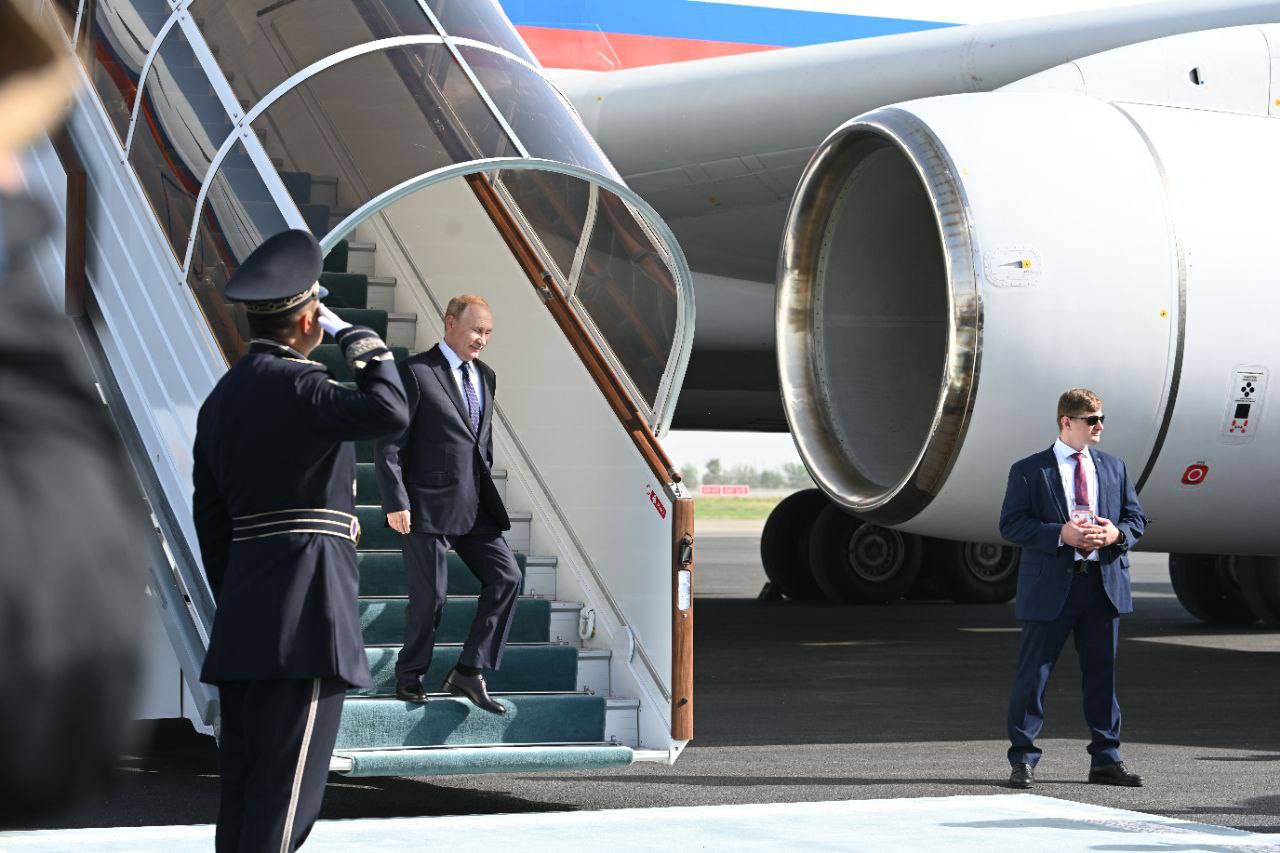 The Prime Minister of Uzbekistan Abdulla Aripov received the high-ranking guest at the international airport.
It is expected that the Russian President will meet President Shavkat Mirziyoyev, the President of Kyrgyzstan, the President of Turkmenistan, the President of Iran, the Prime Minister of Pakistan and the President of China. He will also participate in the Russia-Mongolia-China tripartite summit.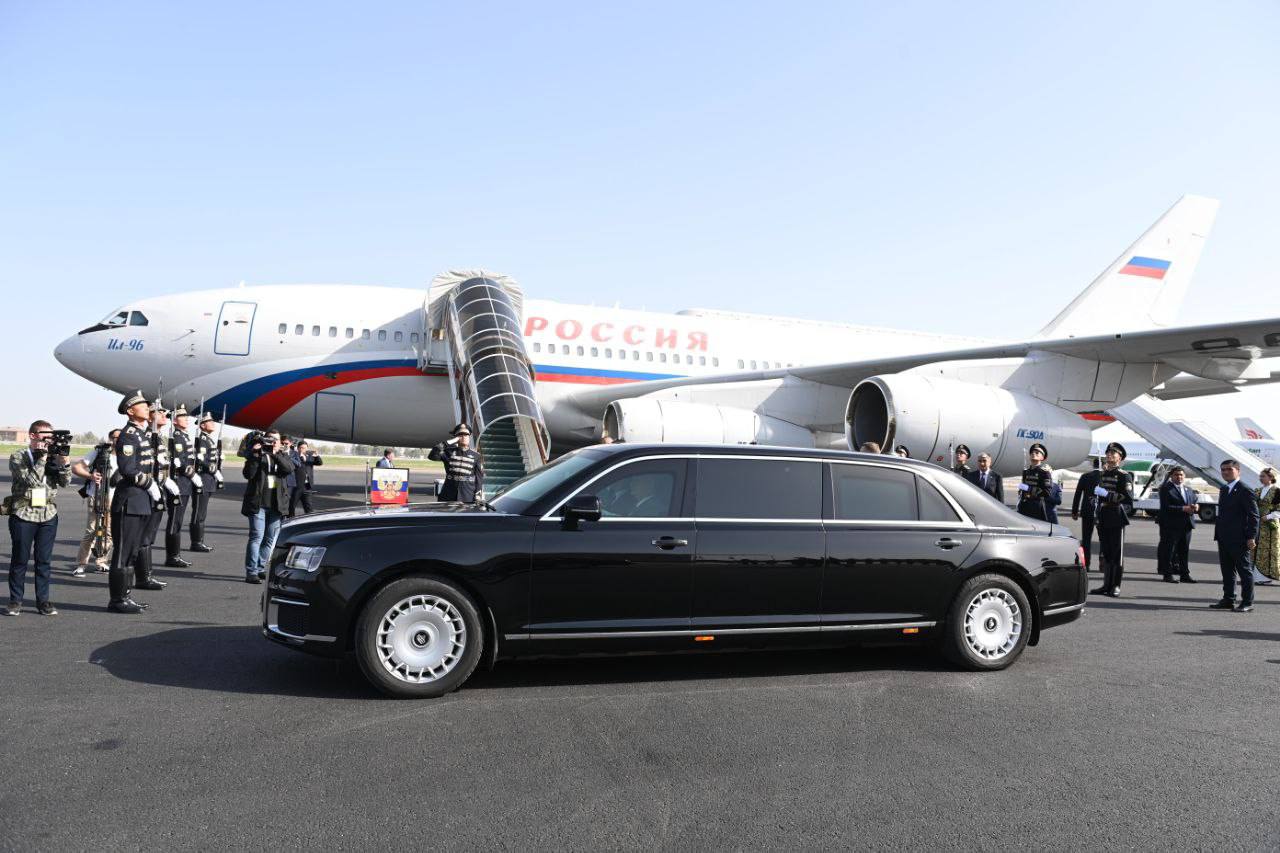 On September 16, Putin will hold bilateral meetings with Turkish President Recep Tayyip Erdogan, Indian Prime Minister Narendra Modi and Azerbaijani President Ilham Aliyev.