Uzbek museums may boast only 2.2 mln pieces of objects
As of January 1, 2022, the number of museums in Uzbekistan was 127 that possess a total of 2.2 million pieces of objects including 265,400 units of paintings, the State Statistics Committee reports.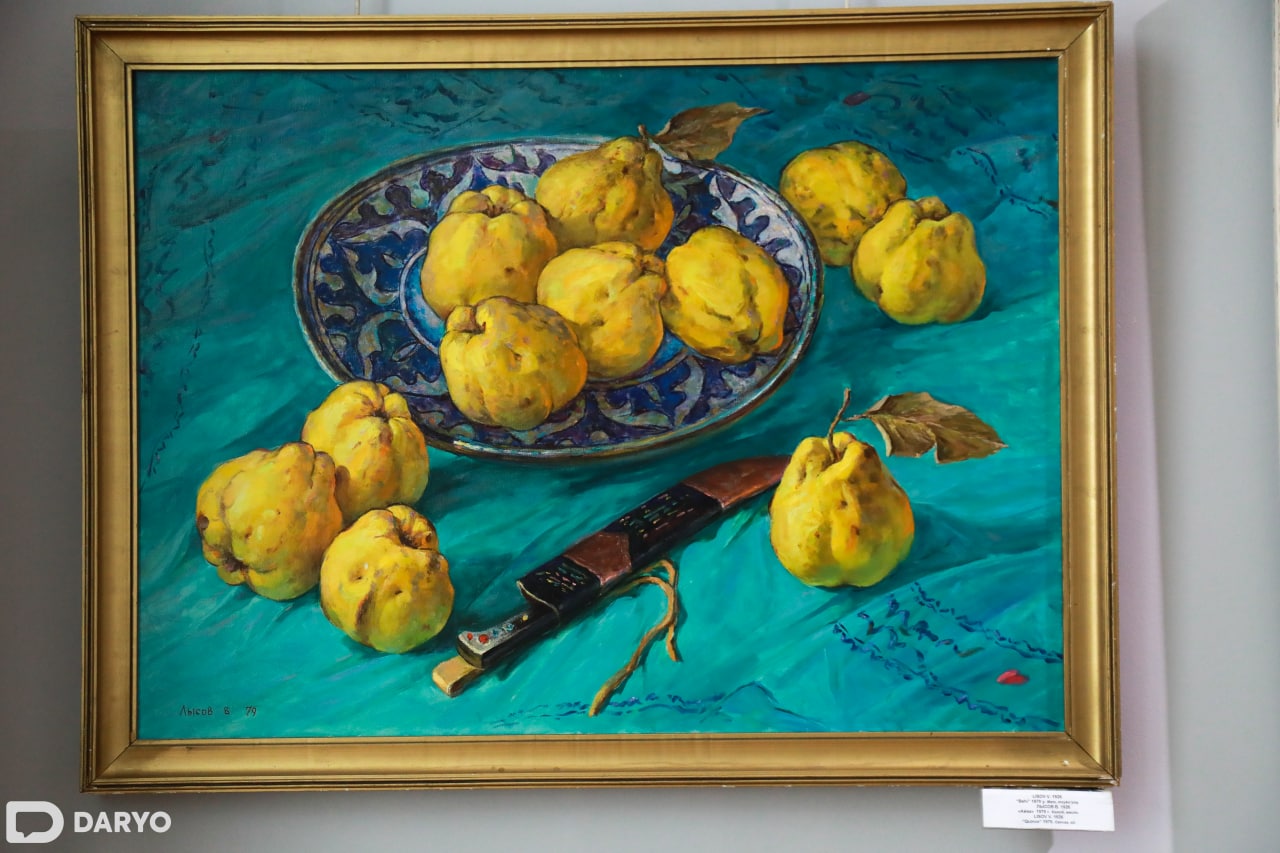 5.1 million people visited all museums in Uzbekistan.
In 2021, 683,900 visited the Samarkand State Art Museum-Reserve which is the highest number of visitors in the republic.