Uzbekistan Airways launches Nukus-Moynaq-Tashkent flight
Uzbekistan Airways will launch flights between Nukus-Moynaq-Tashkent.
Due to the high demand for transit flights between Moynaq-Nukus-Tashkent, starting on September 12, Uzbekistan airlines will start its flight operation according to the schedule shown below.
• Departure from Nukus - 09:45, arrival in Moynak - 10:45;
• Departure from Moynak — 11:25, arrival to Nukus — 12:25.
Flights are made on Mondays.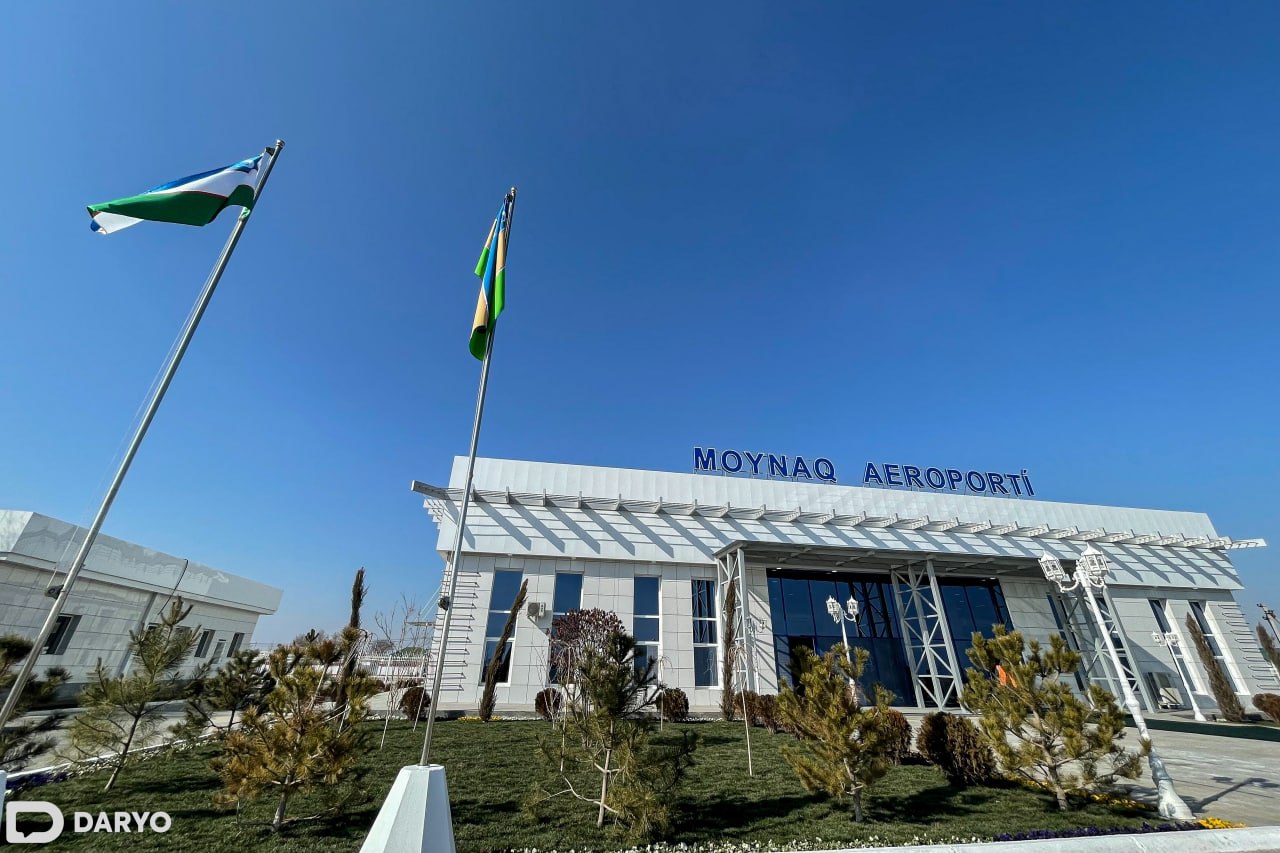 Also, only on September 9, flight HY-012 on the Nukus-Tashkent route will land at Moynaq airport and take passengers on board according to the schedule shown below.
Airline tickets can be purchased at the Uzbekistan Airways Sales branch, airline agents or on the official website www.uzairways.com with a 3% discount.
Moynaq is an airport named after a city located in northwest Uzbekistan and was built in 1947. Class 3 Moynaq airfield is capable of receiving An-24, Yak-40 and other light aircraft, as well as all types of helicopters. From the beginning of the 1960s to the 1990s, An-2 aircraft made up to 19 passenger flights per day on local routes considerably increased (mainly Kungirot, Nukus, Urganch, Takhtakoprik, Kazogdarya, Aspantay, and Tuley routes). In August 2020, a new airport was launched in the town.