The European Union and UNICEF, in cooperation with Uzbek ministries and authorities of the Surkhandarya region, are ready to support the improvement of social services provided to children, youth, and families in neighbourhoods, the delegation of the European Union in Uzbekistan reports.
UNICEF plans to reach approximately 35,000 people in cooperation with the State Committee for Family and Women along with the Surkhandarya Regional Government, and use the European Union's 1,600,000 euro-grant for the families who are in a difficult life situation due to violence, migration, forced to move from Afghanistan.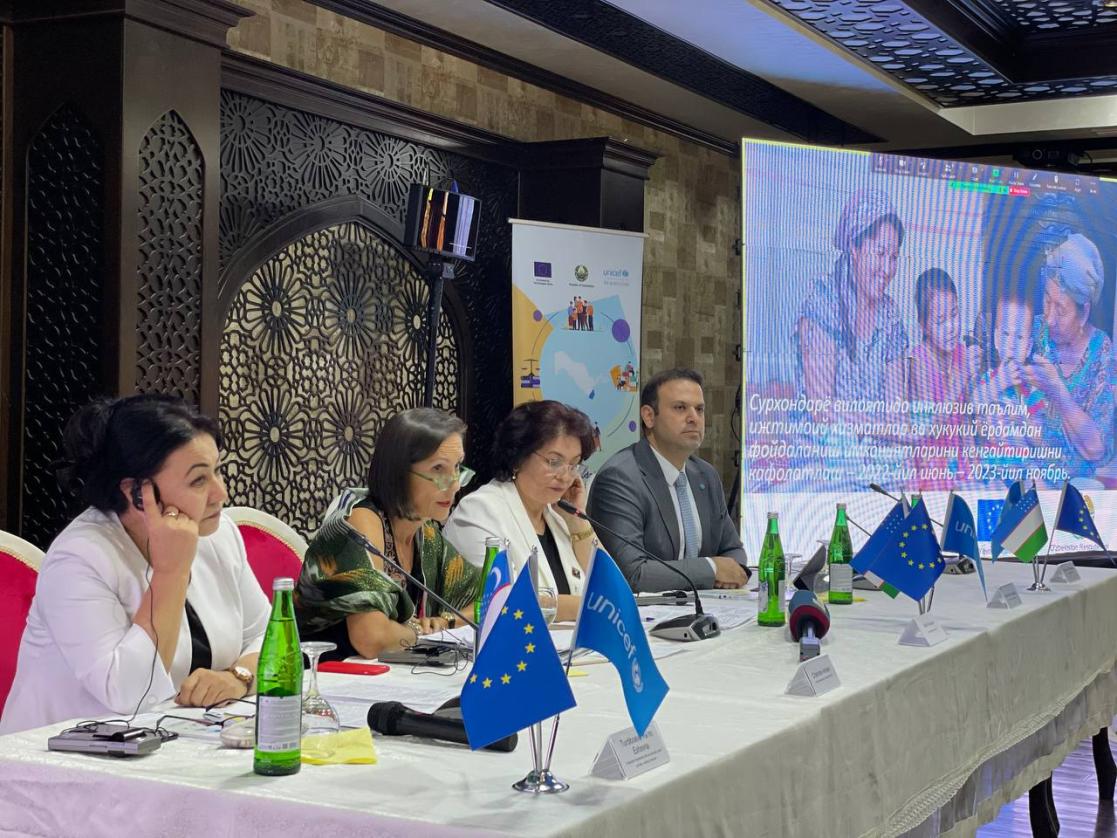 "This is an important event with a multi-pronged strategy to increase the social cohesion and well-being of the local community, including the Afghan people, by creating common spaces for cooperation, integration and solidarity. In this way, the European Union expresses its support for Uzbekistan and its efforts to build a strong and stable society, as well as for Afghans who need help, including those in neighbouring countries," the EU's O Ambassador to Uzbekistan Charlotte Adrian said.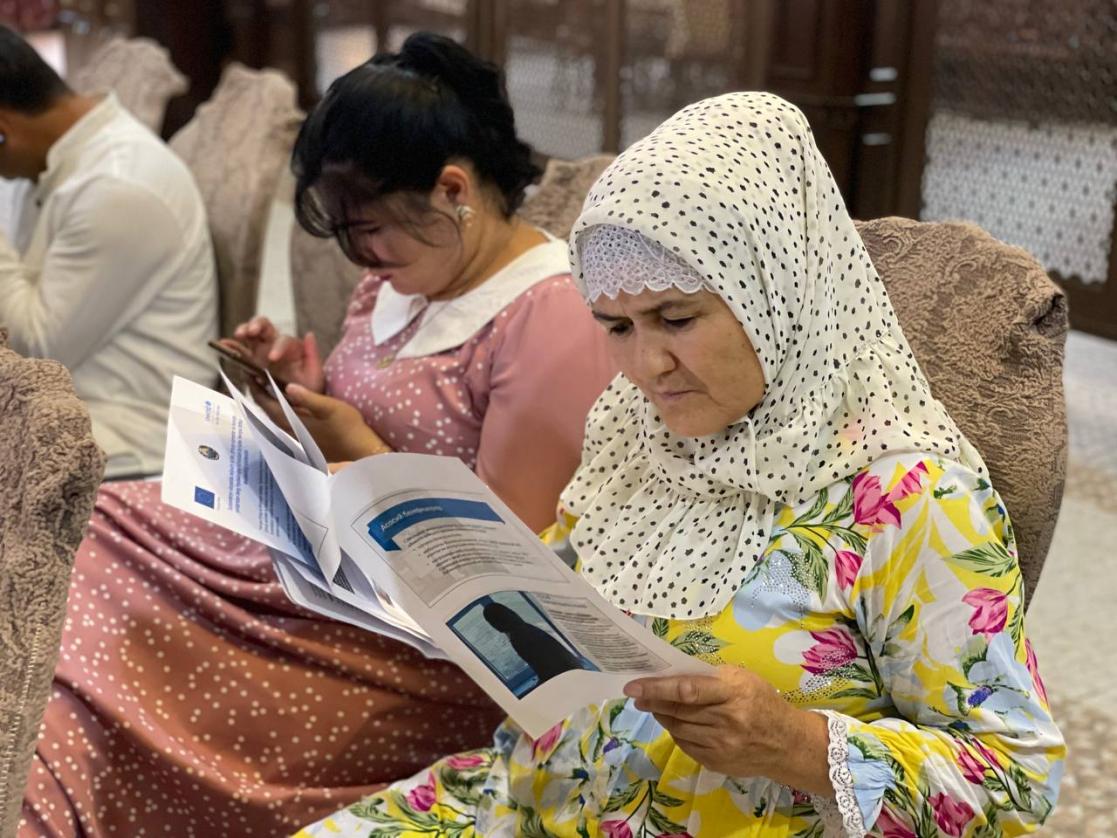 "Communities are more cohesive, sustainable and prosperous when the most vulnerable layer of the society has equal access to social and legal support services. It is important that community have quality basic services guaranteed by the state, they become more resistant to external influences and vulnerabilities," Munir Mamedzadeh, head of UNICEF's office in Uzbekistan added.
Within the framework of the grant, special attention is paid to strengthening the capacity of social service workers who directly participate in the promotion of social justice. The program also includes components of multilingual preschool and school inclusive education, specialized legal support services and a skills development program for a selected group of young people.