Jan-July 2022: Uzbekistan exports 15.3 million pairs of shoes to 18 countries
According to the State Statistics Committee, Uzbekistan exported 15.3 million pairs of shoes worth 21.4 million US dollars to 18 countries in the January-July 2022 period.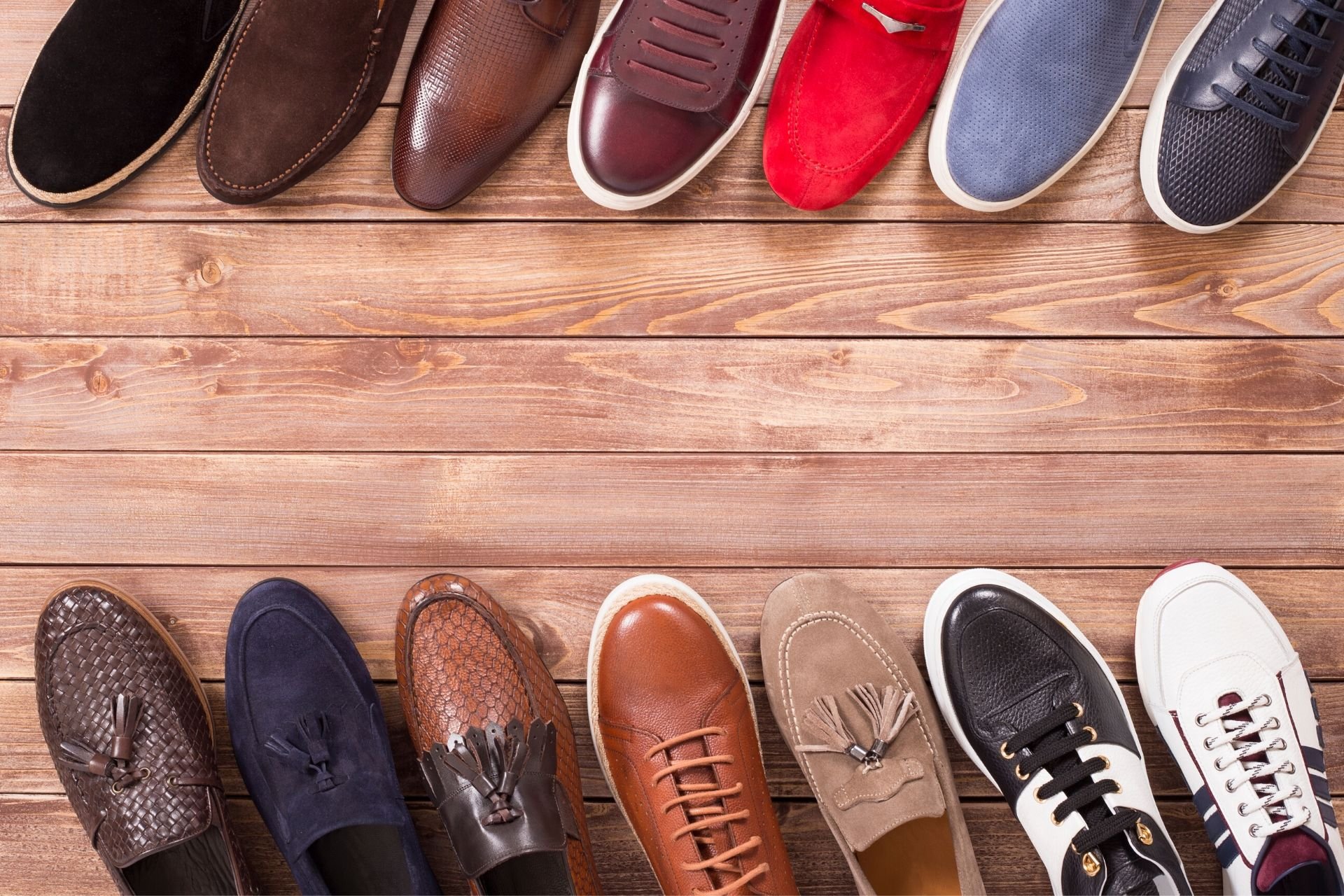 However, this figure was almost 1.3 million pairs more compared to the same period last year.
The countries where Uzbekistan exported the most footwear in the 7th month of 2022:
Kyrgyzstan - 7.6 million pairs;
Tajikistan – 3.5 million pairs;
Kazakhstan - 3.5 million pairs;
Russia - 334 thousand pairs;
Afghanistan - 312 thousand pairs.
Andijan is the sole export leader among the regions with 9.2 million dollars of export revenue.