Uzbek Deputies at Oliy Majlis approve draft law aimed at increasing income for disabled people
The Legislators of the Oliy Majlis of Uzbekistan, deputies adopted the draft law "On amendments and additions to the law of Uzbekistan on state pension provision of citizens" aimed at improving the procedure for assigning pensions.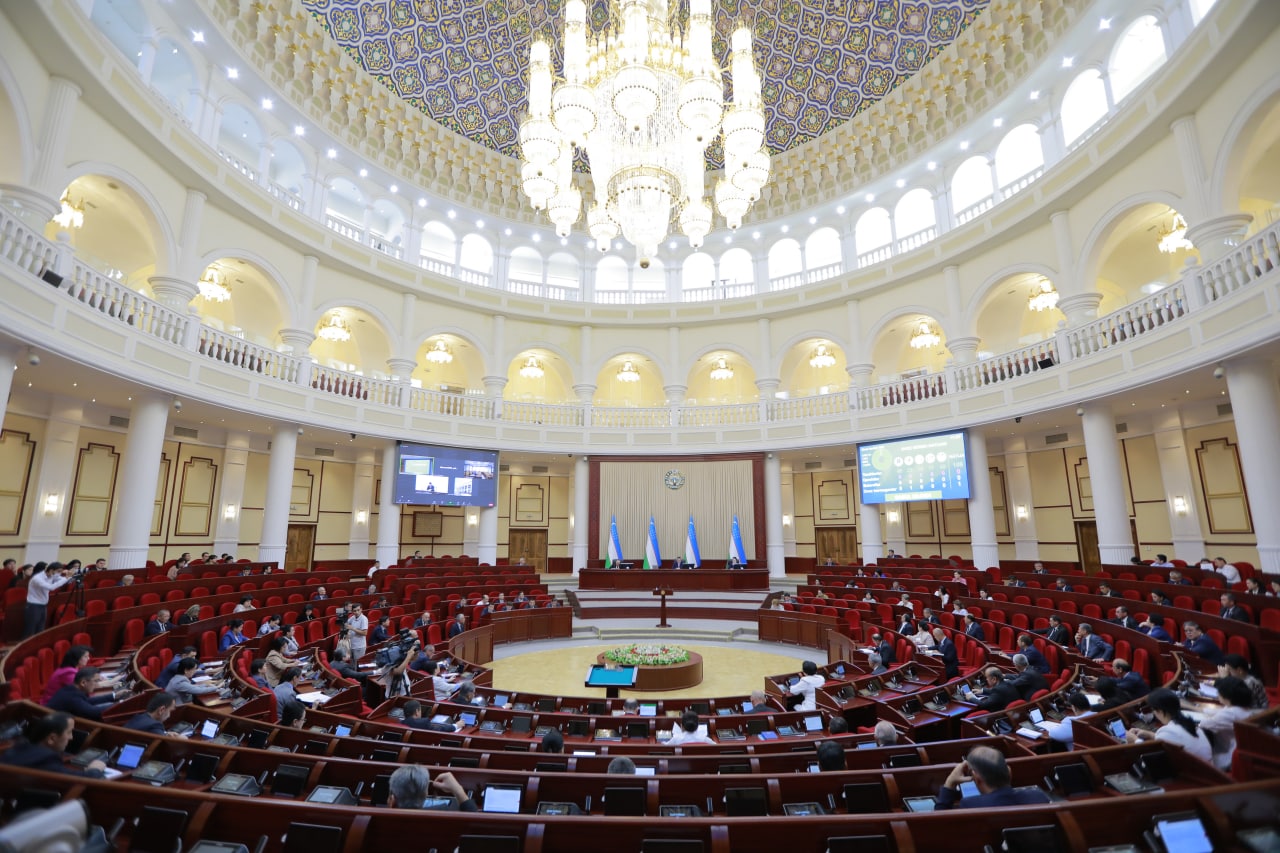 In accordance with the current legislation, working hours of group I and II disability pension is added to seniority when awarding age-related pension.
In this case, if a pensioner continues to receive it when he reaches retirement age or loses a dependent, the disability pension will not be recalculated by adding the working hours after the appointment of group I and II disability pension.
Deputies stated that the adoption of this draft law will help to prevent various approaches that arise in practice, eliminate situations that cause corruption factors, and increase the income of persons with disabilities based on the principle of social justice.