Uzbek officials report that 2 people die at Uzbek-Afghan border tension
On August 21, A group of Afghan people illegally crossed the state border in the area of ​​Paygambar Island (Prophet's island) in the Surkhandarya region. The Ministry of Foreign Affairs provided information on the incident at the state border of Afghanistan and Uzbekistan.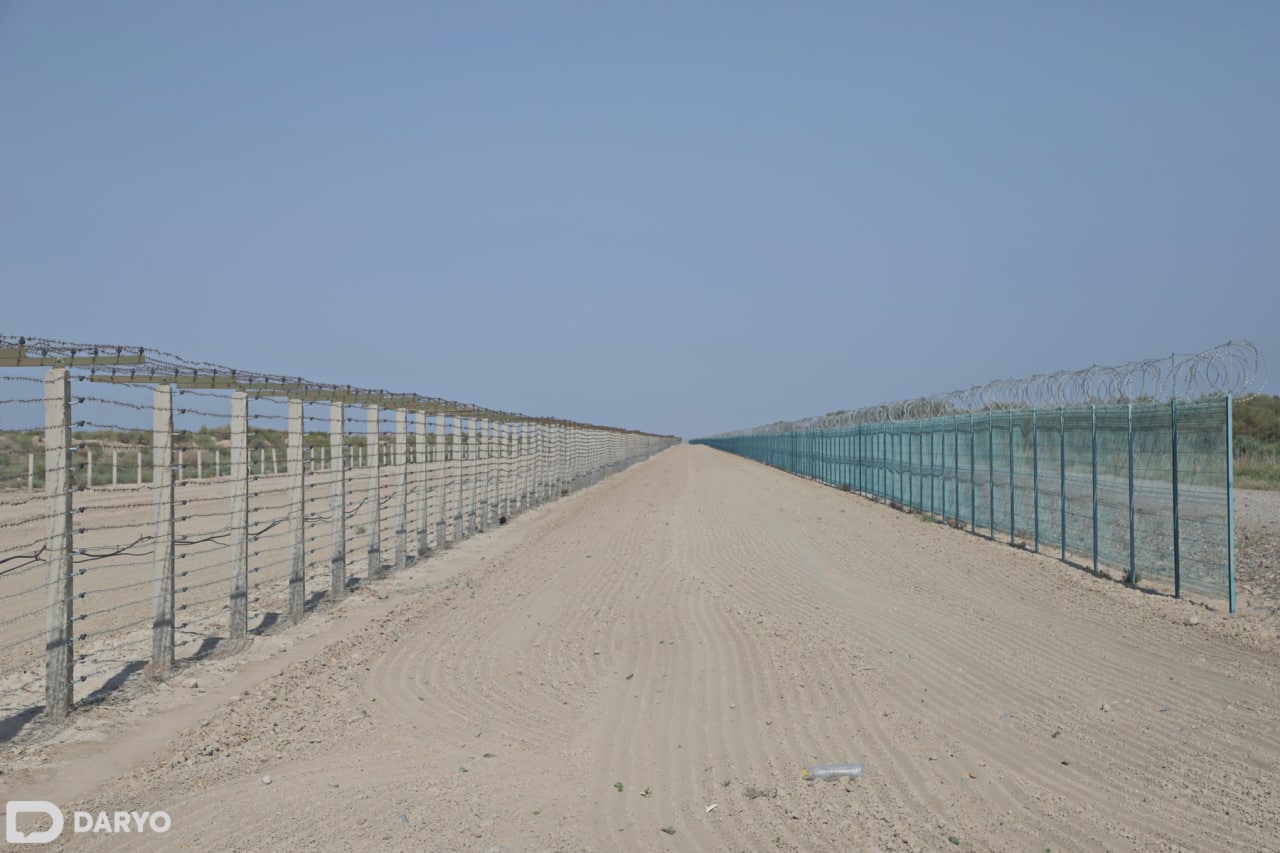 "The Republic of Uzbekistan expresses its condolences to the families of the two dead people, all the necessary medical assistance is being provided to the six injured people, and the processes of preparing the detained persons for their return to their homeland are being completed," the report said.
The special services of the Republic of Afghanistan and Uzbekistan held negotiations regarding the situation at the states' border.
Both sides confirmed that they are in favour of peace, that all issues will be resolved based on consideration of mutual interests and respect for each other," the Ministry reported.