9-year-old giraffe dies in Tashkent zoo
A 9-year-old giraffe named Alatau died on August 20 in Tashkent Zoo, the Zoo press service reports.
The service says that Alatau had lost his appetite and started losing weight. Veterinary specialists of the zoo conducted thorough treatment to improve the digestive process of the young giraffe. An additional coprological examination identified no intestinal parasite.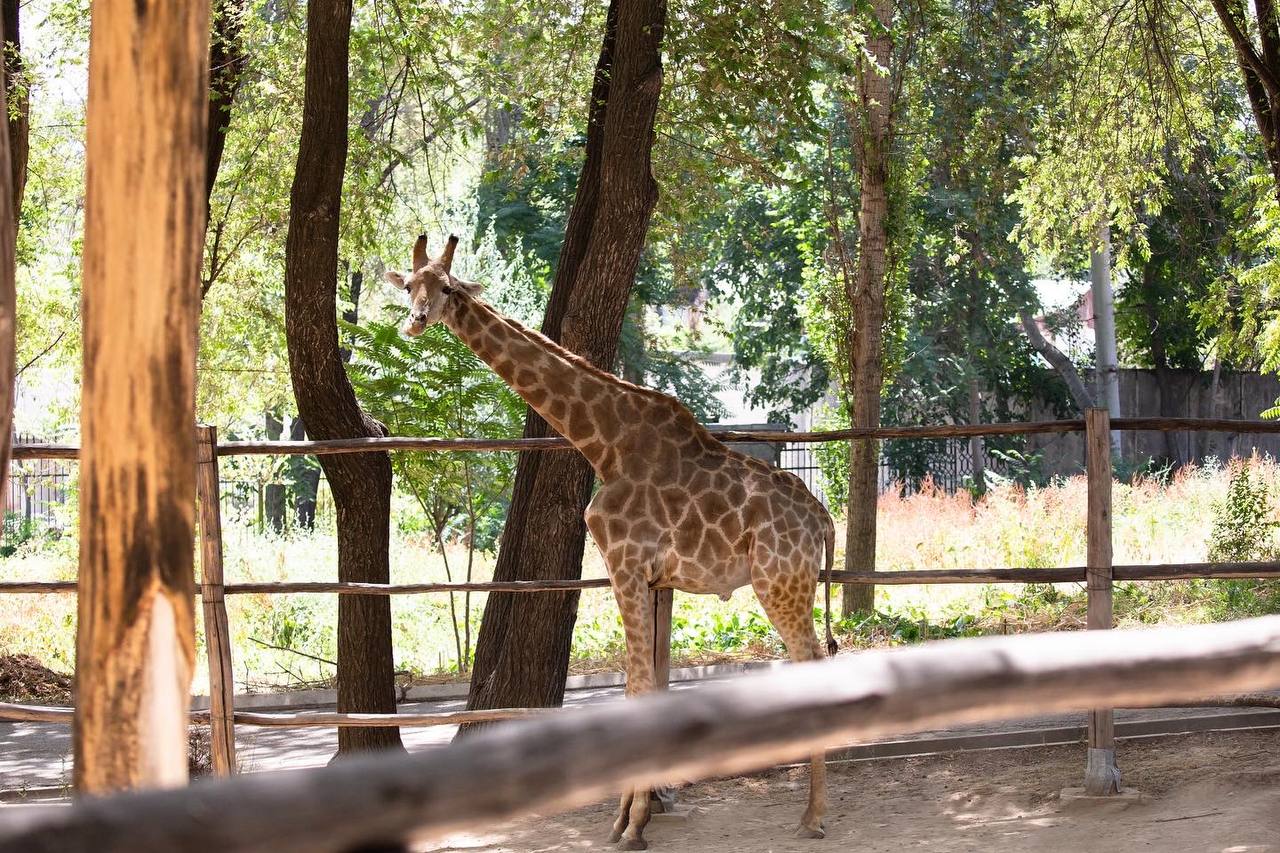 Despite the veterinarians' efforts, Alatau died on the night of August 20.
The animal coroner is being dissected with the participation of representatives of
Soon after, the State Veterinary Department initiated necropsy and all necessary materials were sent to the Combating Animal Diseases laboratory of the Center.
After receiving the results, a final report will be made and the reason why the animal died will be determined, - explained Shavkat Gabdulkhakov, head of the veterinary and animal husbandry development department of Yunusabad district.
Alatau was brought from Almaty Zoo in 2016 when he was 3 years old.