Uzbekistan ramps up product exporting
Uzbekistan's foreign trade turnover has reached $28.1 billion, the State Statistics Committee reports.
Foreign trade turnover increased by $6.3 billion compared to the same period last year.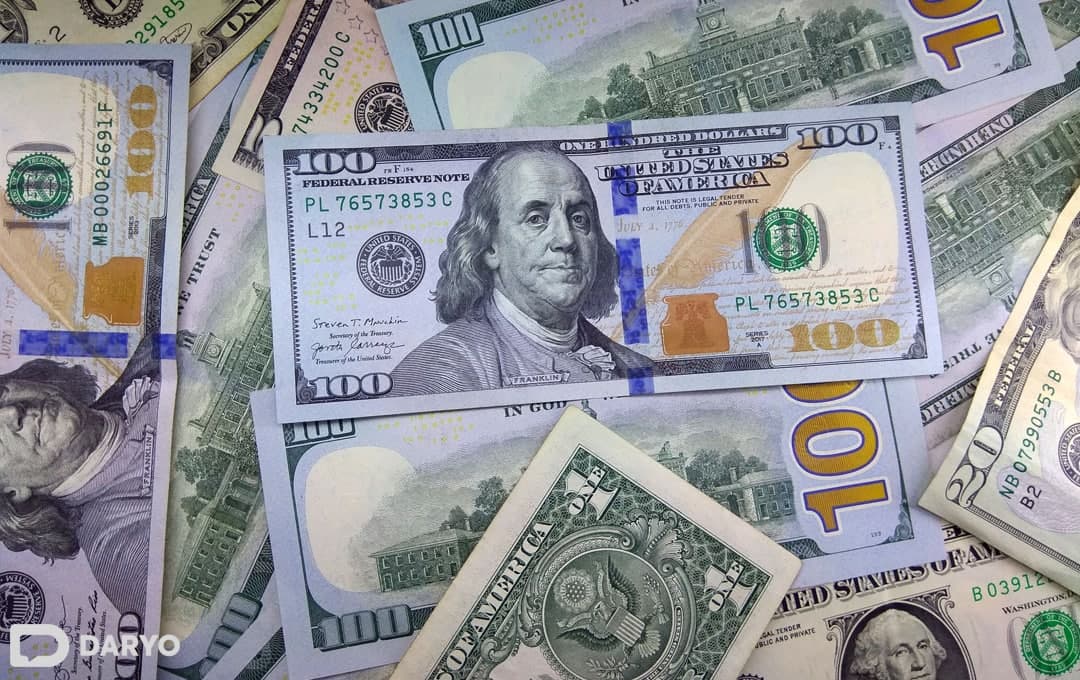 Export hit $11.3 billion, while imports amounted to $16.8 billion showing a negative balance of $5.5 billion.
Uzbekistan's export increased by $3.2 billion compared to last year exceeding the growth rate by 70%.
In the first seven months of 2021, the export of products was $5.4 billion. This year, this indicator soared exponentially and reached 9.3 billion dollars.
In one year, there was a spike of $700 million in exports of services, reaching 2 billion dollars.
The country's imports surged by $3.4 billion compared to 2021. The growth was mainly due to the purchase of products - $15.4 billion whereas service importing accounted for $1.4 billion.