July 2022 Nukus unrest: Independent commission has started its next investigation
On August 15, 2022, the Independent Commission has commenced working on the circumstances and events that occurred in Karakalpakstan in July 2022. This was reported on the Telegram channel, which informs the public about the commission's work.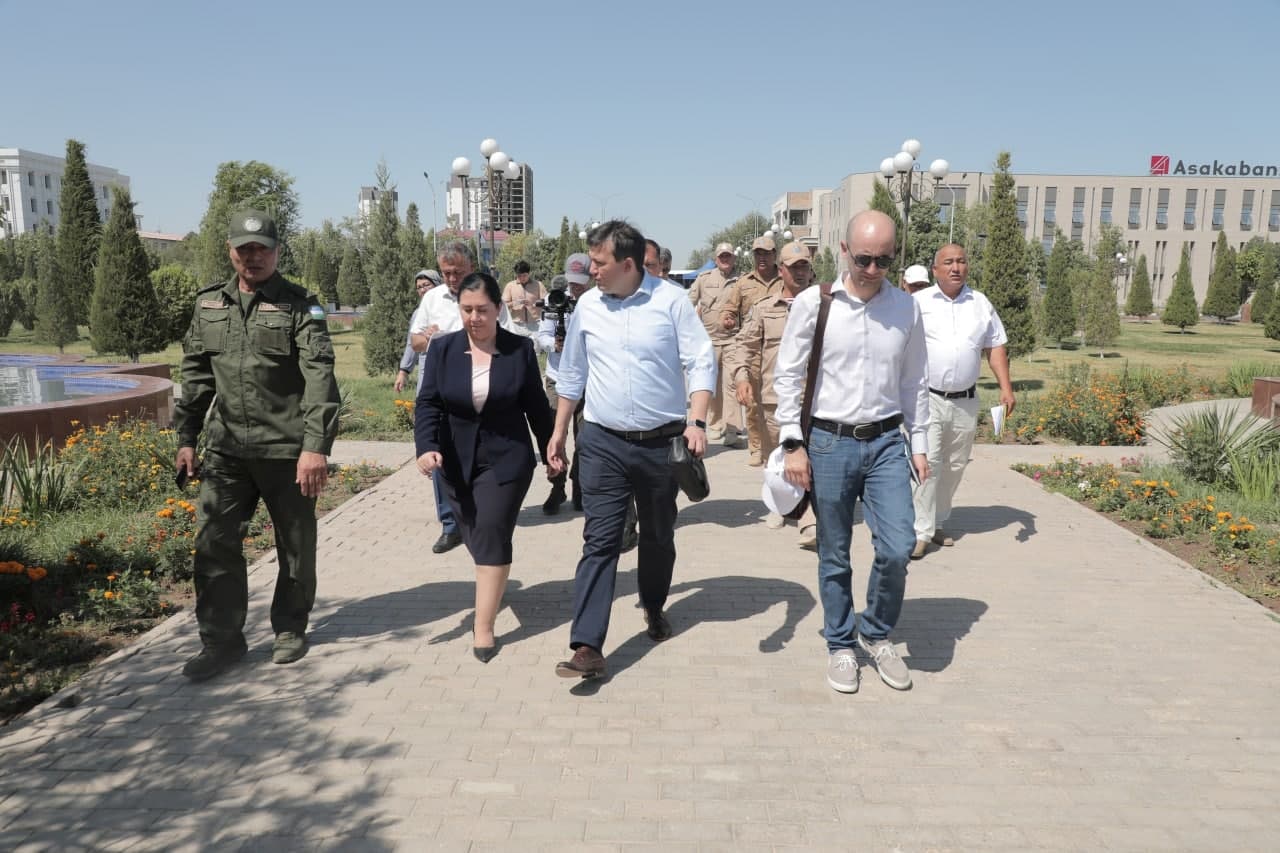 According to the source, the data collected up to this day is being thoroughly studied then based on the analysis it will be re-checked.