Shavkat Mirziyoyev: Uzbekistan will be in need of 6 mln tons of metal by 2026
During his visit to Bekabad, the Uzbek President visited the Metallurgical Combine of Uzbekistan where he underscored the important role of the industry, which was launched in the 1940s and has been the only large metallurgical unit in Uzbekistan for many years.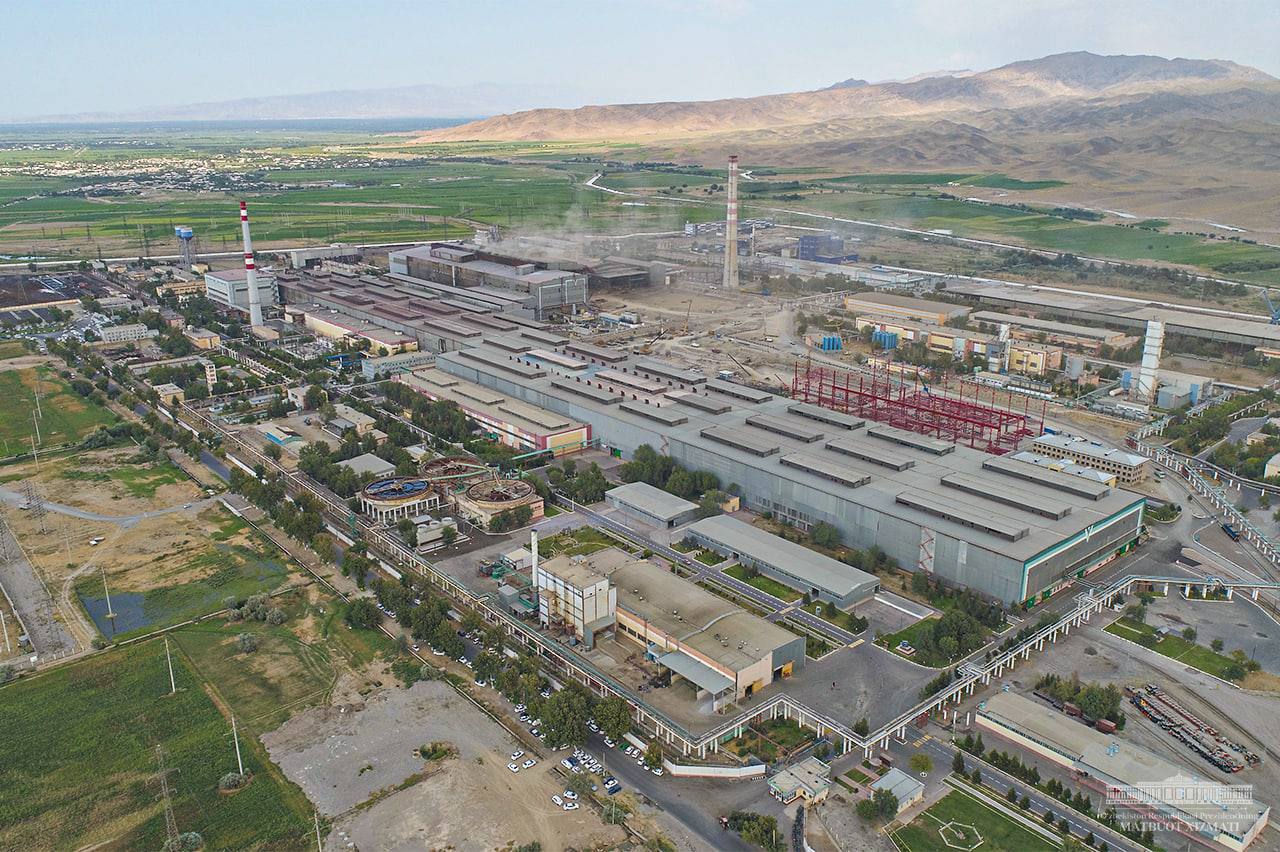 "As a result of the recent reforms, 200 new companies were open, and in 2021 alone, products worth 16 trillion soums were produced in the industry (in 2017, it was 4 trillion soums) employing more than 25 thousand locals. The production of iron and iron products in the industry increased by 1.8 times and exceeded 2 million tons. We hope 1 million tons of steel sheets will be produced in the Quyuv rolling complex alone in near future," the head of state said.
Shavkat Mirziyoyev said that 800-900 thousand tons of secondary ferrous metal processing were enough for "Metkombinat" at one time.
"However, today the demand for ferrous metal in our economy is 4 million tons, and 50 per cent of it is covered by imports. 2.4 million tons of metal are used annually in construction, 680 thousand tons in engineering, 970 thousand tons in industry, and 450 thousand tons in mechanical engineering and electrical engineering. In the next five years, the need for metal is expected to increase by 1.4 times in mechanical engineering, and by 2 times in electrical engineering. Also, more than 7,000 high-rise buildings will be built in the regions," the president stressed.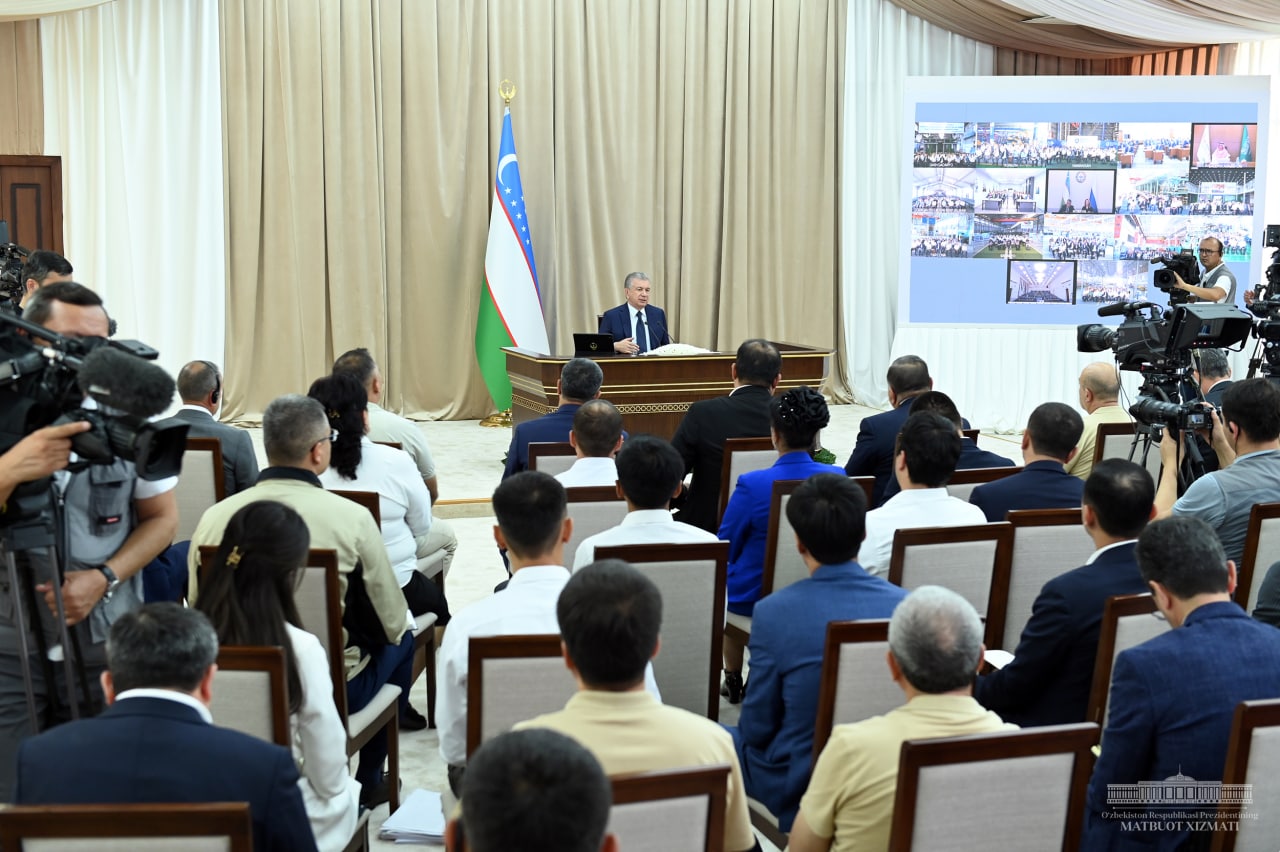 The state leader said that about 6 million tons of metal will be needed to meet the needs of the economy by 2026: 2 million tons of steel, 550 thousand tons of iron sheet, and 3 million tons of metal products.