Independence Day events: Uzbekistan Railways announces discounts on tickets
Uzbekistan Railways has announced discounts on domestic routes on the occasion of the 31st anniversary of the country's Independence.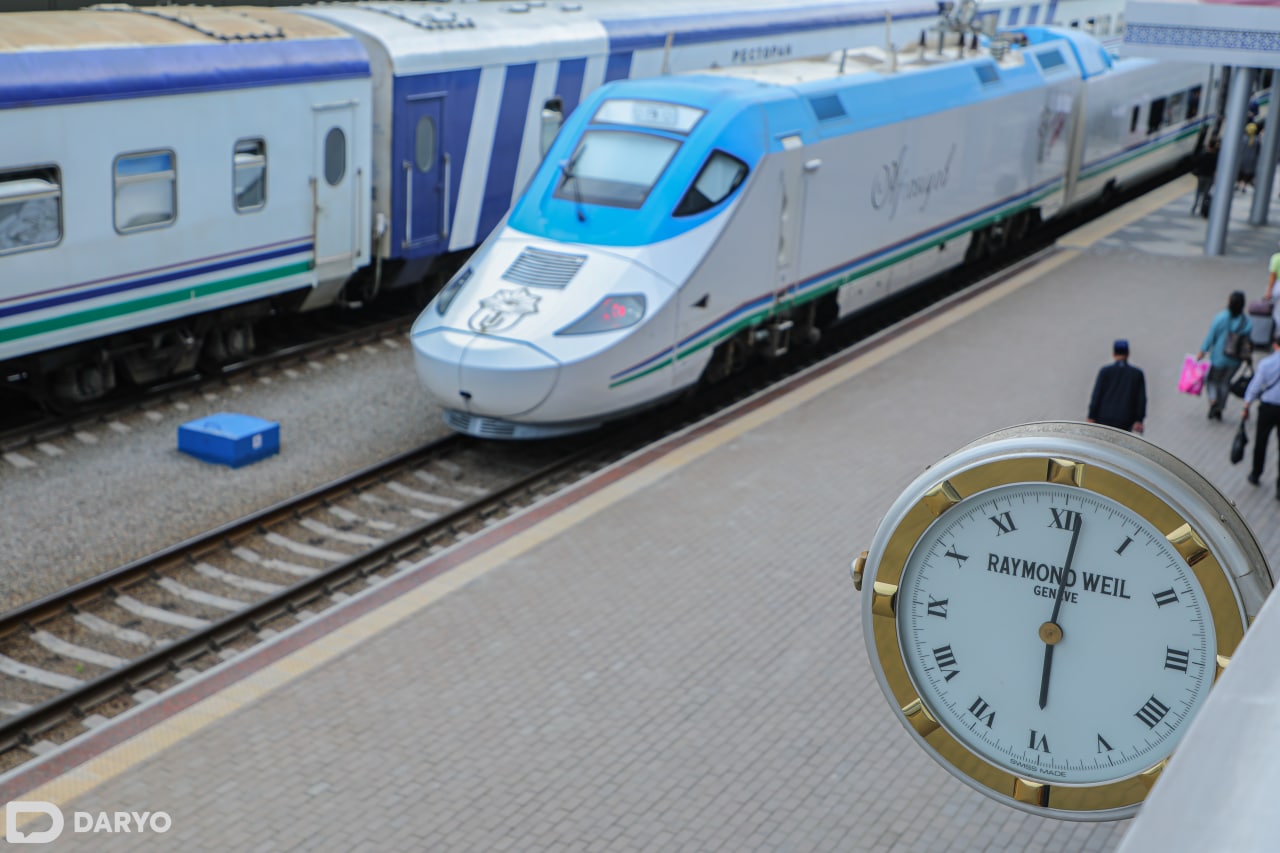 From September 1 to 4, the passengers will have opportunities to buy tickets at reduced prices:
50 % off for pensioners, disabled people, war veterans of 1941-1945 and the equivalents;
15 % off for students, schoolchildren, college and lyceum students, and students of law enforcement institutions;
15 % off for Families with two children under 18 years old, (on presentation of a marriage certificate);
15 % off for a group of 4 or more people;
10 % off for all categories of passengers on "Afrosiyab" high-speed electric trains.
It is noted that promotickets can be purchased only at railway ticket offices.