"We will reward our winning chess players in India with state awards" - Shavkat Mirziyoyev
President Mirziyoyev visited the Tashkent Institute of Architecture and Construction on August 10 where had a conversation with students and media, Daryo correspondent reports.
Uzbek President spoke about the chess players from Uzbekistan who won the chess Olympiad held in India.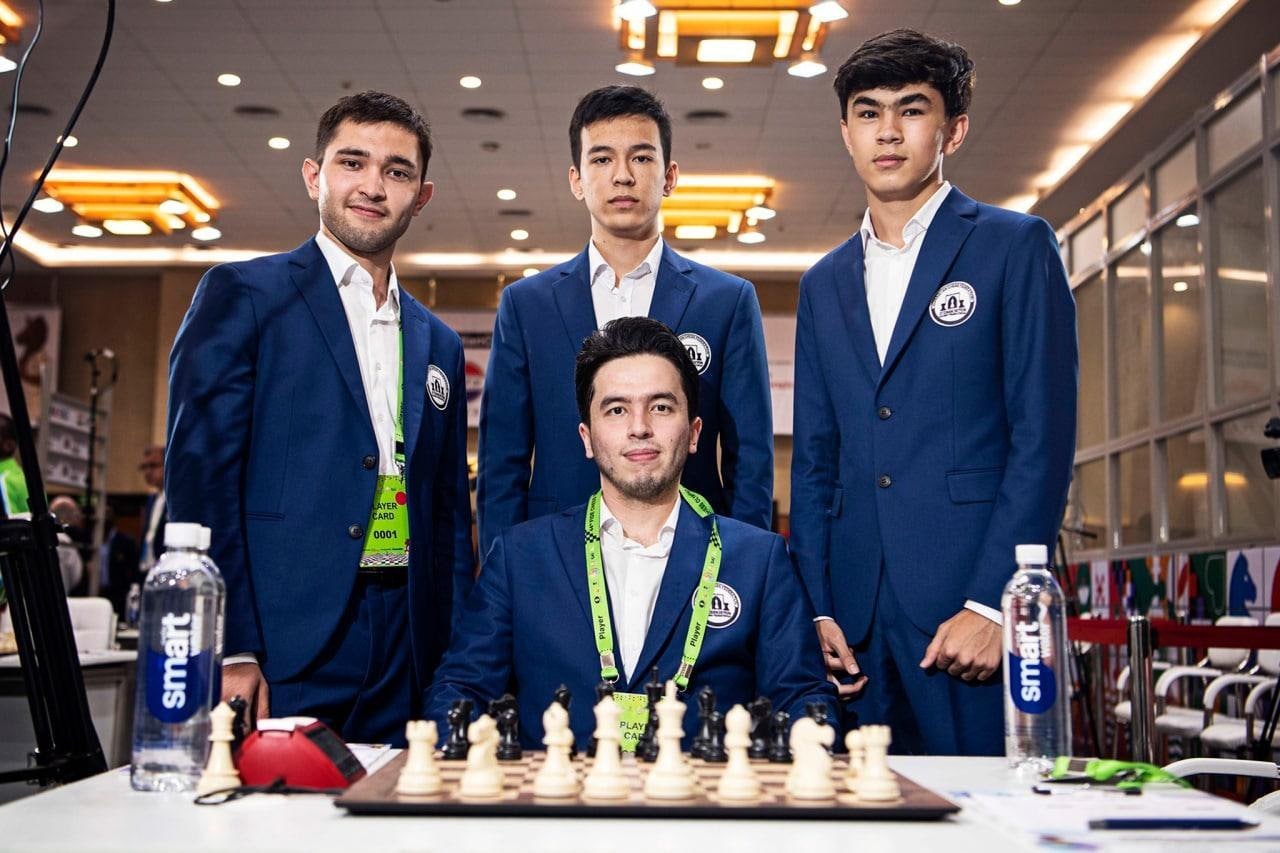 "We adopted three state decisions on chess in 3 years to catch up with what missed in 20 past years. Now. the world GMs will start thinking seriously about the 2026 Chess Olympiad. "They will say, 'We are going to the land of chess champions," the president said.
Shavkat Mirziyoyev was pleased to hear the inspirational thought the parents of the chess players shared.
"If we give the winners big prizes, it will be a motivation for others. "All parents will start sending their children to chess clubs," Mirziyoyev said.
According to the decision signed by the head of state on August 5, he added that 600 million soums will be presented to the Olympiad winners.
"Along with the state awards, we want to give them a car each", Uzbek President stressed.