Plug and Play opens branch in Uzbekistan
Plug and Play announced the opening of its office in Uzbekistan at the annual IT Park Rewind 2022 conference held on July 24 at the Astrum IT Academy.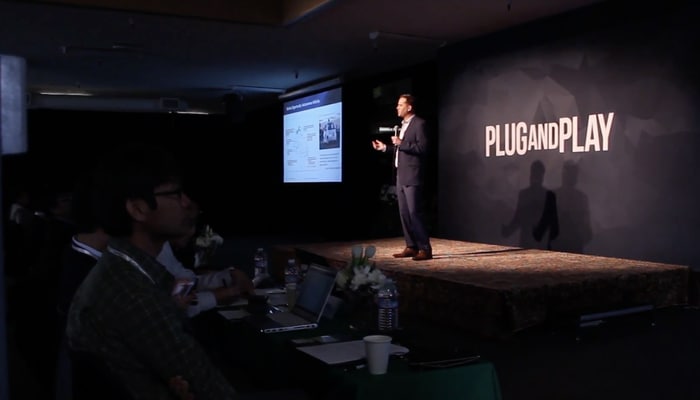 Company Managing Director Sasha Karimpour and Corporate Partnerships Manager Felix Lammers spoke about the activities of a large start-up accelerator, the processes of selecting and investing in start-ups in the conditions created for the development of the venture investment market in Uzbekistan.
With the support of the ICT Ministry of Uzbekistan, it was announced that the Plug and Play office will be opened in Tashkent in cooperation with IT Park and AloqaVentures. The opening ceremony is planned for the fall of this year.
Plug&Play is a leading innovation platform that brings together startups, corporations, venture capital firms, universities and government agencies. The company operates in more than 40 locations on five continents and is headquartered in Silicon Valley.