Anticorruption Agency: Uzbekistan rises to 140th place in international anti-corruption rankin
The position of Uzbekistan in the international ranking of the fight against corruption is increasing. Akmal Burkhanov, director of the Anti-Corruption Agency, informed about this in his report at the plenary session of the Senate, "Daryo" reporter reports.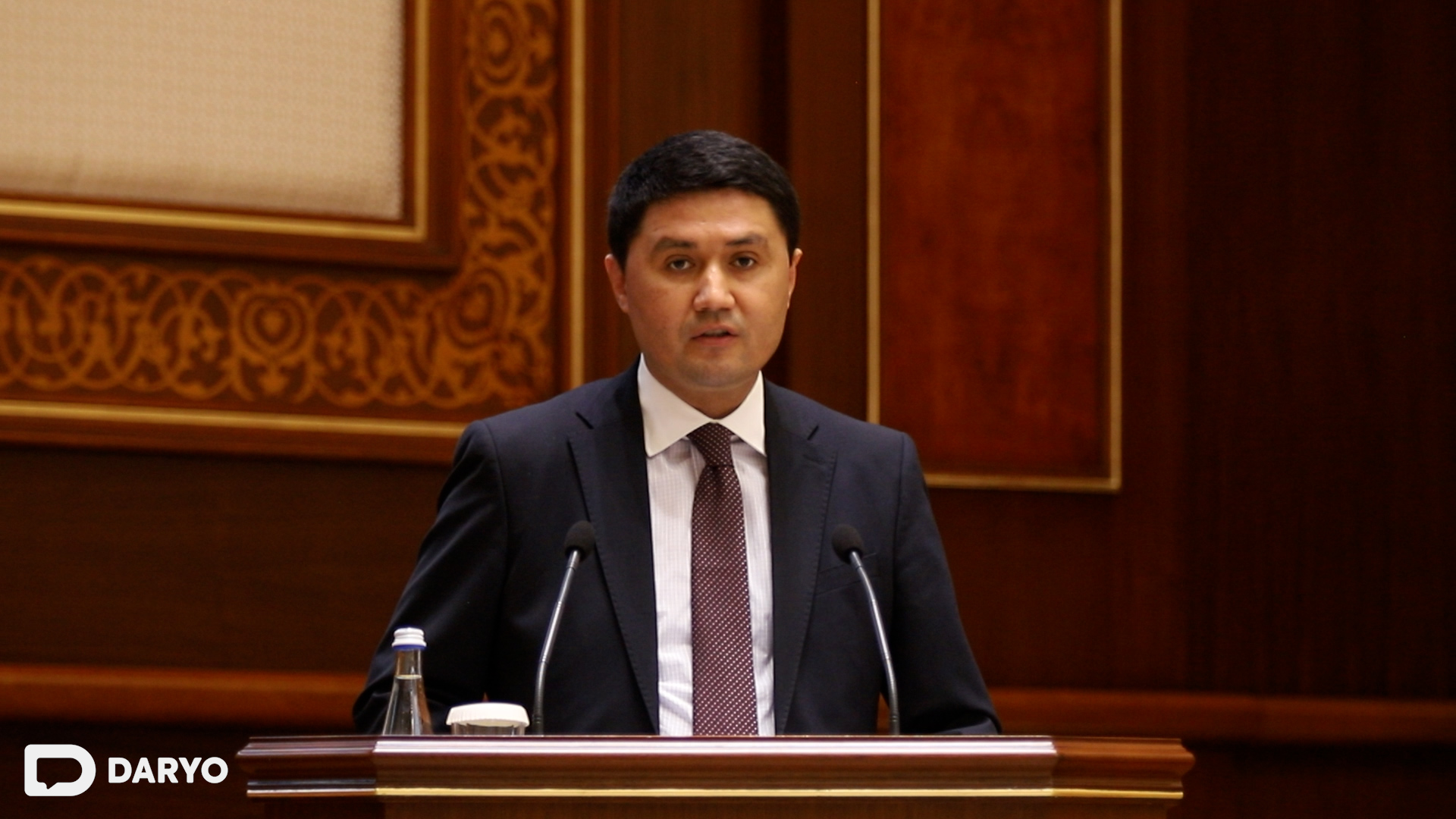 Akmal Burkhanov said that indicators are growing by 6-7 points per year.
The head of the agency said that Uzbekistan went up by 7 places compared to 2019 and took 146th place in the world in the ranking of the international organization Transparency International, in 2020. In 2021, it increased by 6 places and took 140th place.
According to statistical reports, in 2020, 1 thousand 148 corruption criminal cases were sent to court in the republic, and in 2021 this number was 3769.
For example, last year in the system of the Ministry of Health, more than 56 billion soums of financial deficiencies were detected.
Akmal Burkhanov also announced the results of surveys conducted among the population and youth. According to him, 36 per cent of the population believes that corruption, bribery and greed exist everywhere. 39% of young people do not consider bribery as corruption.