Uzbek President fires 5 government employees for discipline violation
5 employees who violated executive discipline while fulfilling the President's task were dismissed. This was announced at a press conference held on July 27 in AOKA with officials of the Ministry of Justice, "Daryo" correspondent reports.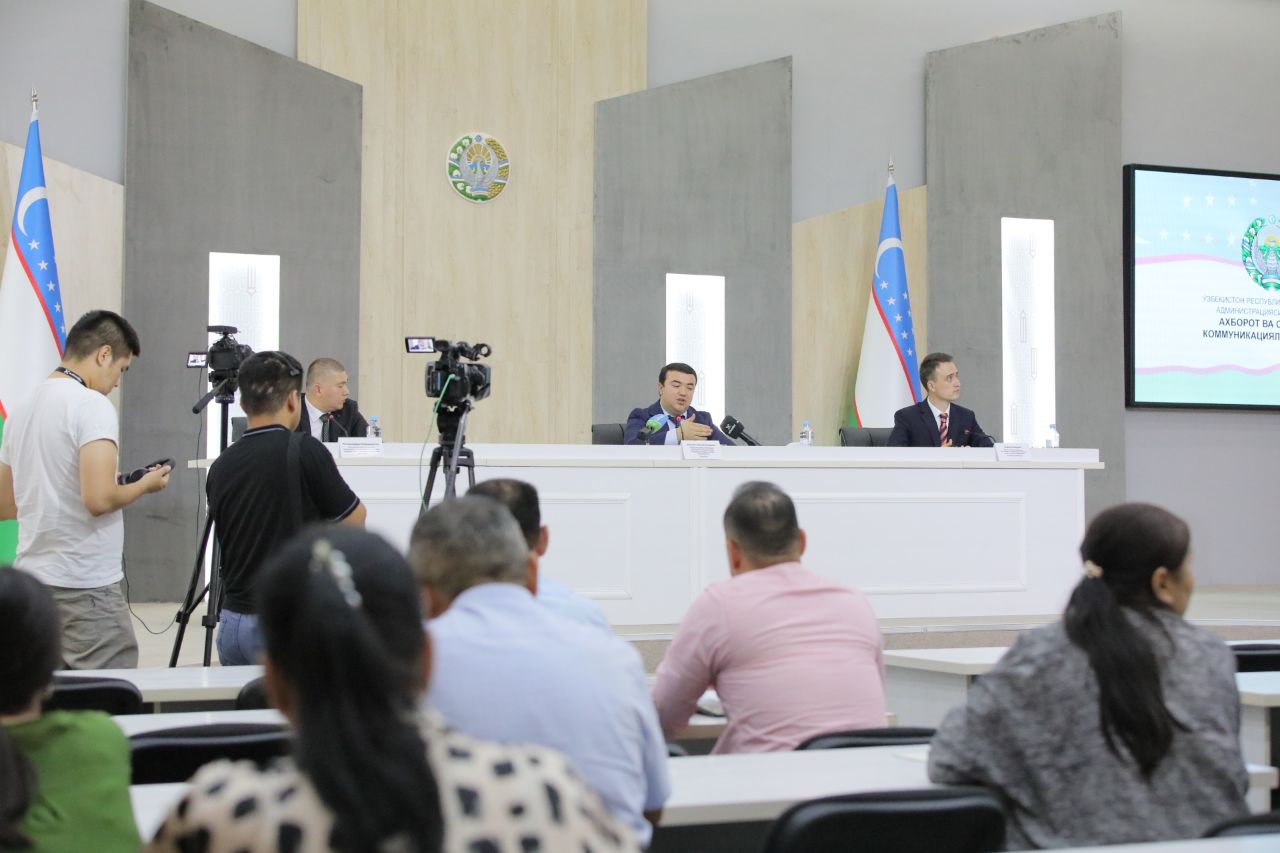 Nu'mon Mukhammadiyev, the head of the Department for Controlling the Execution of Presidential Documents, said that the execution of the President's tasks in 15 areas is monitored and analyzed based on internal work plans, and analytical information and data are sent to the Presidential Administration based on the results.
"At the same time, more than 10 proposals were submitted to the Ministry of Finance, Ministry of Construction, Ministry of Energy, State Tax Committee and other agencies in order to eliminate cases of violations of the law identified as a result of the analysis and to prevent the recurrence of such cases in the future", - he says.
Nu'mon Mukhammadiyev said that a total of 12 government employees who violated executive discipline were brought to disciplinary action and 5 of them were sacked from their positions, 6 were suspended, and 1 was fined.