Central Asian countries want to use Georgia as an alternative trade route to Europe
Direct flights between Georgia and Turkmenistan will soon be launched, and Turkmen cargo will be transported to the West using Georgian railways and ports, "Kommersant" reports.
According to Deputy Prime Minister of Georgia, Minister of Economy and Sustainable Development Levan Davitashvili, the Georgia-Turkmenistan agreement on cooperation in the field of transport has been signed.
According to Davitashvili, several million tons of additional cargo will be transported to European Black Sea ports through the Caspian Sea, Azerbaijan, Georgia, Poti and Batumi ports on the Black Sea along the South Caucasus Corridor.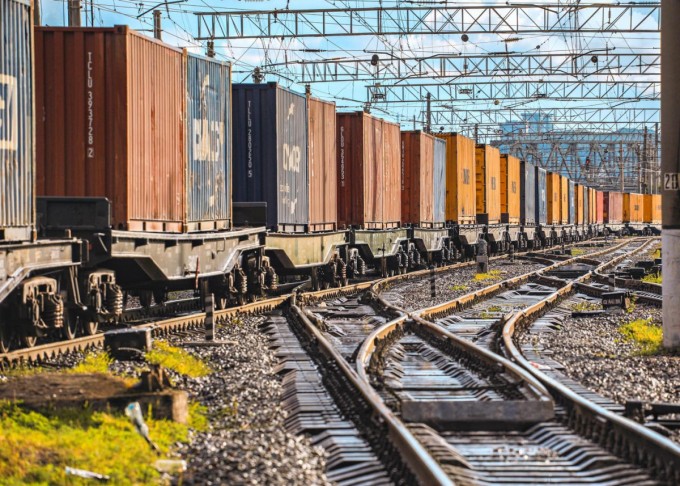 In addition, there is an agreement on the transportation of oil and oil products, the minister said.
The Central Asian countries are compelled to use the new corridor after the war in Ukraine made transportation routes through Russia impossible.
In the last six to eight weeks, "Georgian Railways" for the first time in several years has made a profit due to the transportation of oil from Kazakhstan and other Central Asian countries.
At checkpoints near the Georgian-Azerbaijani border, long queues of trucks have appeared.
Some of the trucks leaving from Central Asia have to wait for several weeks to cross the Georgian border and go to Turkey along the Southern Corridor, and from there to Europe.