The National Agency for Prospective Projects has submitted for a discussion a draft order "On approval of the Regulation on the procedure for registration of cryptocurrency mining".
According to the draft document, cryptocurrency mining can be done using only electricity generated by legal entities via solar photovoltaic plants. Mining is subject to mandatory registration by the registrar and is not a licensed activity.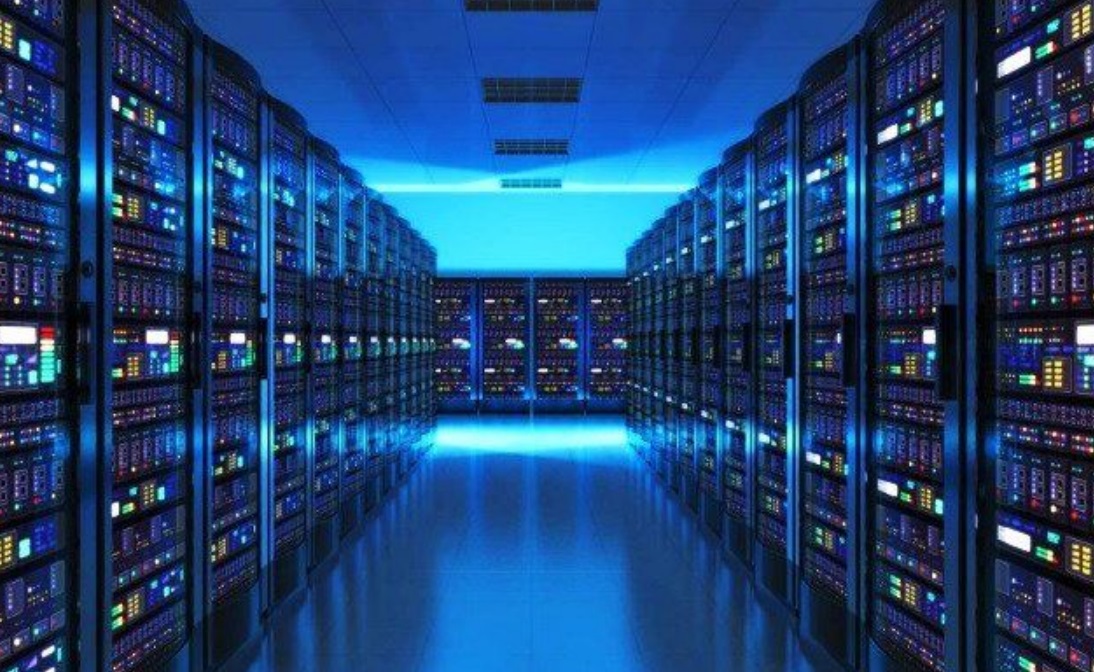 By a legal entity, the right to exercise mining starts from the date of certificate issuance which is valid for one year, by registering through an online platform.
The miners installed a separate meter to keep track of the electricity consumed in order to ensure the stability of the work.
The Law prohibits carrying out covert mining in the territory of Uzbekistan, mining of anonymous crypto-assets, mining at an address that does not correspond to the address specified at the time of registration, and mining without a certificate.
Crypto-assets received as income as a result of the implementation of the mine are not subject to taxation and are not included in the tax base. Income from other activities carried out by miners is taxed in accordance with the generally established procedure in accordance with the legislation of Uzbekistan.
To obtain a certificate, the applicant enters the electronic register through the Unified Identification System (OneID) and fills out the application in real-time by providing the following information and documents:
• Taxpayer Identification Number (TIN);
• full company name with organizational and legal form;
• full postal address, telephone number, e-mail address;
• Location of the equipment installation site.
There is no fee for reviewing information and documents submitted by the registration authority for certification. The decision to issue or refuse to issue a certificate is made no later than twenty days from the date of completion of the application in the electronic register, providing all the necessary information and documents.
If the applicant does not pay the fee for obtaining the certificate, 6 million soums within thirty days from the date of receipt of the notification of the decision to issue a certificate, the registering authority has the right to decide to revoke the certificate.
The certificate is valid for 12 months, after which you will have to pay the same amount to renew it. Failure to pay the fee will result in the suspension of the certificate.