Uzbek officials ban on touting drugs as unique, most effective and safest
December 9. the head of the information service of the Agency for the Protection of Consumer Rights, Mohrukhsor Togayeva, talked about moves undertaken to prevent false advertisements.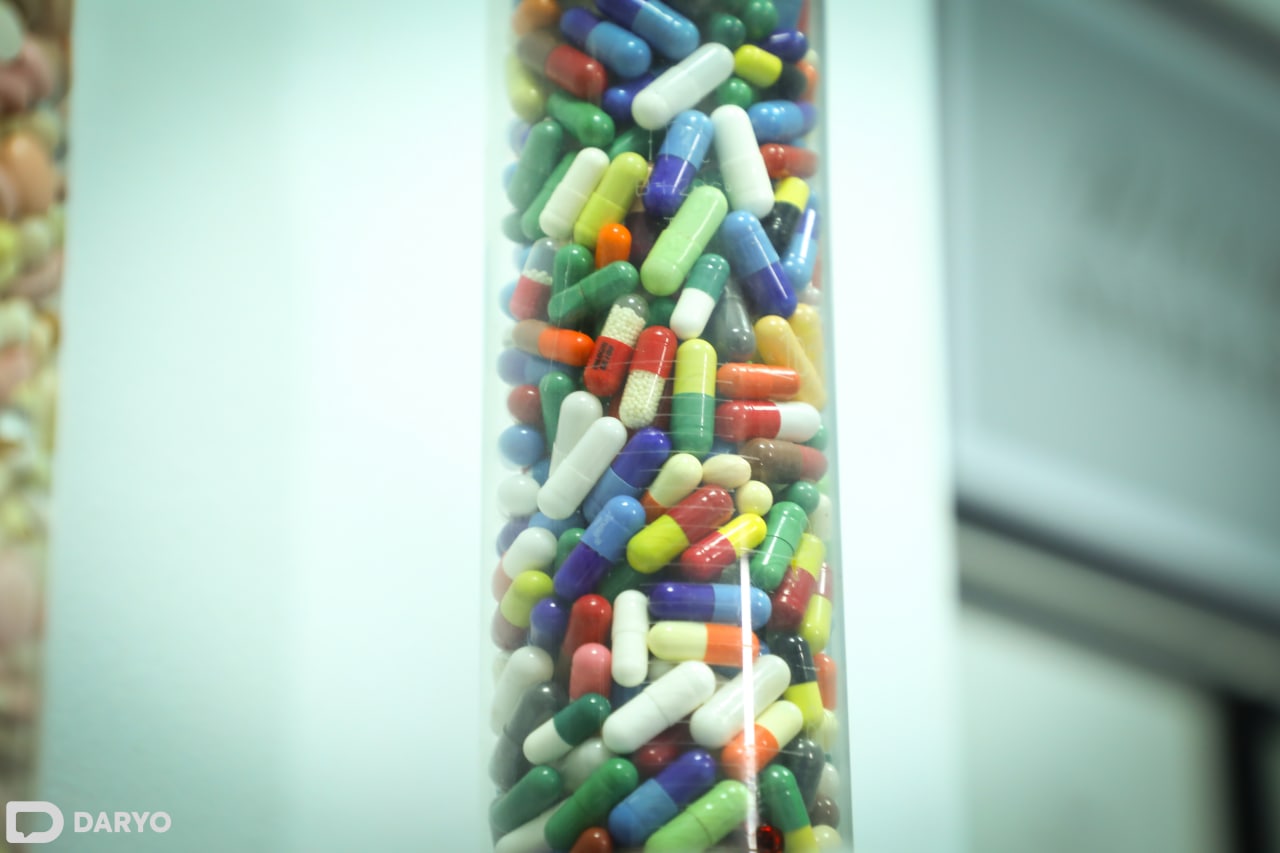 The agency detected around 13,000 law violation cases in the past period of 2022 ensuring the compliance of advertisements placed through all sources with legal requirements.
On September 9, a new version of the Law "On Advertising" entered into force where the law prohibits the use of famous persons and medical personnel in the advertising of medicines and biologically active supplements. It is also impossible to present the drug as unique, the most effective, and the safest.
In advertising biologically active supplements, it is prohibited to provide information about their therapeutic properties or to show gratitude which may be misperceived as superior to other drugs.
Problems were identified and eliminated in 647 advertisements studied by the agency in this direction.