Russia is ready to sell timber products to Uzbekistan at competitive prices
The Consulate General of Uzbekistan in Novosibirsk organized a business trip for the delegation headed by the khokim of Surkhandarya Tora Bobolov to Tomsk Region and Altai Region from November 30 to December 3, "Dunyo" writes news agency.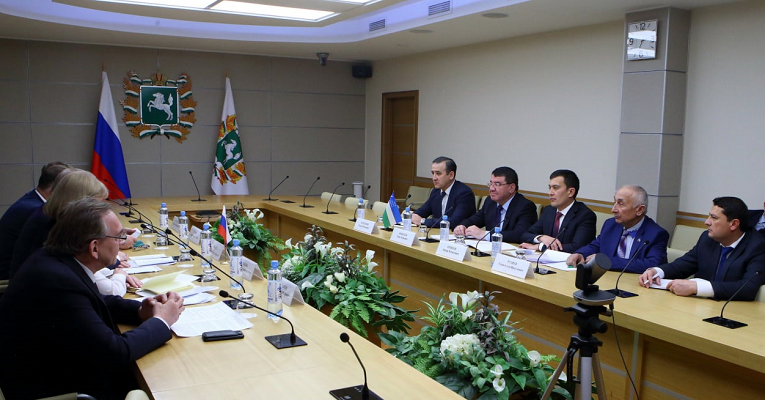 During the visit, Bobolov had a meeting with the governor of Tomsk region, Vladimir Mazur.
During the meeting of Bobolov and his Tomsk region's counterpart, Vladimir Mazur, the leaders agreed to develop bilateral cooperation, and establish mutual cooperation between in trade and economy, investment, tourism, science, education, medicine, culture and labour migration.
The parties settled down to export light industry and agricultural products, as well as to supply oil and chemical, construction and wood products to Uzbekistan at low prices from Russia.